This dinner is as easy as can be! The beautiful flavours of sweet local carrots, creamy goat feta, crunchy walnut, marry amazingly with earthy lentils, fresh spinach, red cabbage and tangy lemon pepper dressing.  This dish is complemented by juicy lemon pepper chicken.  This dish is filled with protein and fiber which will ensure you have energy for hours. 
Featured
Saskatchewan
Products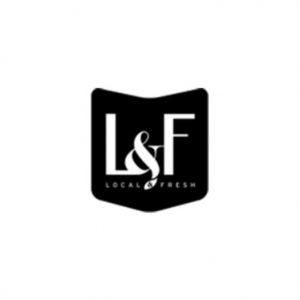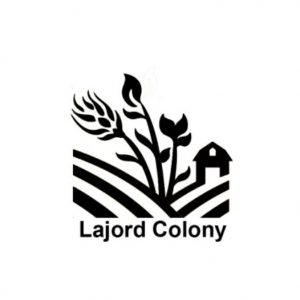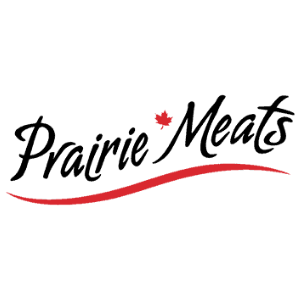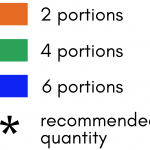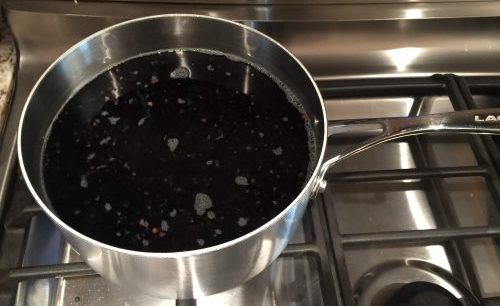 Cook the lentils: Turn on the oven to 375F to cook the chicken. In the sink, place the lentils in a strainer and rinse it well. In a pot, add the lentils and water depending on the size of your pot (2 cups, 4 cups, 6 cups), The water should cover the lentils by at least 3-4 inches. 
Bring to a boil on medium heat, then reduce heat, add salt (

1/4 tsp,

1/2 tsp,

3/4 tsp

), and simmer covered for 20-25 minutes, until the lentils are just tender, adding more water if necessary. Be sure not to overcook them.
When the lentils are done, drain them well using a strainer. Put the
lentils
back in the pot and set aside.
Cook the chicken:  Place the chicken breast and add salt (1/4 tsp, 1/2 tsp, 3/4 tsp) on a lined baking sheet and bake  in a 350F oven, about 15 minutes – until the chicken is cooked.
Note: Ensure the chicken is cooked to at least 165F.
Shred the carrots: While the lentils are cooking, shred the carrots with a vegetable shredder.
Cut the walnuts: While the lentils are cooking, cut the walnuts in about 1/2 cm pieces. 
Crumble the feta:  Crumble the feta in about 1 cm pieces.
Plate & serve: In individual plates, place lentils, spinach, shredded carrots, red cabbage and the lemon pepper chicken. Top with lemon pepper dressing, walnuts and feta.  Serve.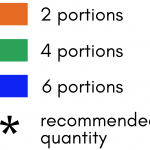 2 portions
4 portions
6 portions
lentils
lemon pepper chicken
red cabbage
spinach
carrot
feta
walnuts
lemon pepper dressing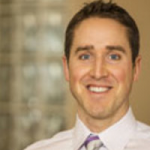 Dr. Craig Herrington, Naturopath
LENTILS
A large study of 16,000 middle-aged men, found that consuming legumes such as lentils lowered the chance of dying of heart disease 82%. Talk about food as medicine!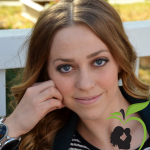 Lacey Engel, Registered Dietitian
Cooking for kids?
Feel free to slowly introduce new vegetables to kids. Let them help prepare the vegetables and try them raw and cooked.
Making this recipe with kids?
Ask the child to help with step 4 & 5 by:
Crumble the goat cheese
Plate and serve
Heritage Road Bloodstone Shiraz Grenache
Aromas of black pepper, blueberry and plum fill the glass. Flavours of ripe fruit, mulberry and blackberry finished with spicy pepper and creamy vanilla oak characters. This balanced shiraz shows rich fruit characters, a medium body and good persistence
Region: South Autralia
Colour: Red
Alcohol: 13%
Price (SLGA): $14.65

SAWMILL CREEK SAUVIGNON BLANC
A crisp, dry wine with notes of citrus fruit, herbs and a hint of oak.
Region: Canada
Colour: White
Alcohol: 12%
Price (SLGA): $10.09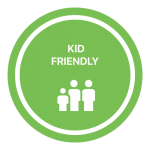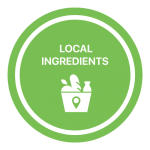 Note: We cannot guarantee any dish is allergen free. 
Weight Watchers Smart Points