This comforting soba noodles bowl is ready under 25 minutes. Filled with lime & mirin marinated tofu, eggplant, onion, topped with roasted cashews & fresh mint, this is the perfect dish after a long day.
Featured Saskatchewan Products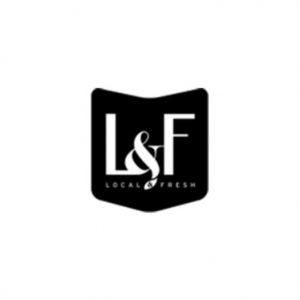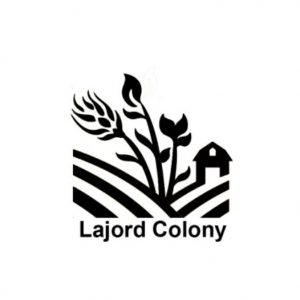 Cook the soba noodles:  Turn on the oven to 375F for the vegetables. In a medium pot bring the water (about 4 cups, about 6 cups, about 8 cups) to a boil on high heat for the soba noodles. Once the water is boiling, add the soba noodles, stir. Cook for 7 minutes. Place a strainer in the sink, drain the soba noodles and rinse.
Gluten free: Add the gluten free ramen to boiling water. When noodles begin to unfold (about 1 minute), separate gently with a fork and reduce heat to low boil. Continue to cook for 3 minutes or until the noodles are just soft. Strain through a colander and rinse with cold water.
Prepare the vegetables:   While waiting for the water to boil, rinse and dry all produces. Cut the eggplant and the onion in 1/2 cm slices. Separate the fresh mint leaves. 
Cook the vegetables:  Place the eggplant and onion slices on a baking sheet lined with parchment or non stick-liner. Drizzle the vegetables with oil (1/2 tsp, 1 tsp, 1 1/2 tsp) , sprinkle with salt (1/4 tsp, 1/2 tsp, 3/4 tsp). Cook for about 10 minutes in the oven then flip them. Cook for an additional 5-10 minutes or until the vegetables are  fully cooked.
Fry the tofu: Drain the tofu. Cut the tofu in 2 cm dices. Sprinkle all sides with corn starch and salt (1/4 tsp, 1/2 tsp, 3/4 tsp). In a large pan, heat the oil (2 tsp, 2 tbsp, 3 tbsp) on medium heat. Add the tofu and cook each side for about 3 minutes until they are golden. 
Combine the sauce, tofu & vegetables:  In the same pan you cooked the tofu, add the cooked eggplant, onion & sweet & sour sauce. Turn the head to medium and cook about 1 minute until the sauce is hot.
Roughly cut the cashews and place them in a small pan on low heat for about 1 minute to lightly toast them. 
Garnish & serve: Place the soba noodles in individual bowls. Top with cooked vegetables & tofu. Garnish with toasted cashews, siracha (as desired) and fresh mint leaves. Serve
2 portions
4 portions
6 portions
soba noodle
onion
eggplant
sweet & sour sauce
marinated tofu
corn starch
cashew
mint
siracha
Dr. Craig Herrington, Nathuropath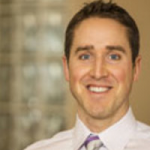 Owner of Regina Naturopathic
EGGPLANT
Eggplant contains a potent anioxidant called nasunin, Nasunin has been shown to help protect brain cell membranes from damage.
Lacey Engel, Registered Dietician
Owner of Beyond Baby Nutrition
Cooking for kids?
Introduce new vegetables (e.g. eggplant) slowly to children.  You can encourage children to cut the eggplant and add it to the dish to help them become more comfortable with this new ingredient. It is normal to take multiple exposure for children to become comfortable with a new food. You can avoid giving siracha to kids as it's very spicy. 
Making this recipe with kids?
Ask the child to help by completing step 2, 5 & 6 :
Prepare the vegetables
Combine the sauce, tofu & vegetables
Garnish & serve
BURIED HOPE CABERNET SAUVIGNON
Full-bodied wine with notes of spicy oak, sweet plum and cassis.
Region: California, USA
Colour: Red
Alcohol: 14.5%
Price (SLGA): $15.47

CONO SUR ORGANIC SAUVIGNON BLANC
Mineral and citric, with herbal hints and notes of white flowers and melon on the nose. A balanced wine with a long mineral finish.
Region: San Antonio Valley, Chili
Colour: White
Alcohol: 13.5%
Price (SLGA): $13.15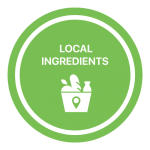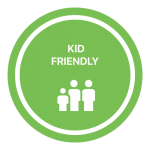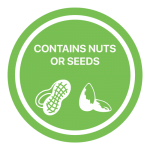 Note: We cannot guarantee any dish is allergen free.