This hearty and flavorful harvest bowls filled with roasted vegetables, brown rice, spiced chickpeas and a creamy maple balsamic dressing requires less than 10 minutes of prep time! This dish is a healthy, plant-based meal the whole family will love! 
Featured Saskatchewan Ingredients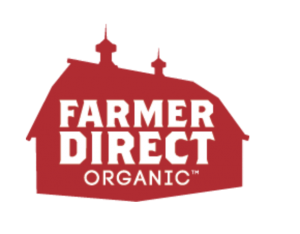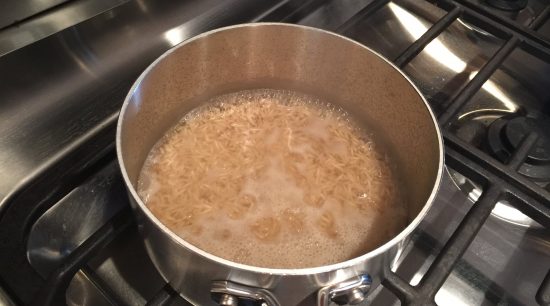 Prepare and cook the rice:  Turn on the oven to 400F to roast the vegetables in step 3.

In the sink, place the rice in a strainer and rinse it well.  In a pot, add the brown rice, water (1 1/2 cup,  3 cup, 4 1/2 cups), salt (1/8 tsp, 1/4 tsp, 1/2 tsp) and pepper (1 pinch, 1/8 tsp, 1/4 tsp) and stir. Bring to a boil on high heat. Reduce the heat to low, cover and cook 35 minutes or until the water is absorbed and the rice is tender. Add the spiced chickpeas, combine and cover. Remove the pot from the heat and set aside.
Prepare the vegetables:  Rinse and dry all produces. Peel the beets. Cut the onion, carrots and beets in 1 cm dices. 
Cook the vegetables:  Place the onion, carrots and beet dices on a baking sheet lined with parchment or non stick-liner. Drizzle the vegetables with oil (1/2 tsp, 1 tsp, 1 1/2 tsp) , sprinkle with salt (1/4 tsp, 1/2 tsp, 3/4 tsp), vegetable spice blend and pepper (1/8 tsp, 1/4 tsp, 1/2 tsp). Cook for about 20 minutes in the oven or until the vegetables are cooked through and the onion is starting to become golden.
Garnish & serve:  Place the brown rice & spiced chickpeas, spinach mix on individual plates. Top with roasted onion, beets & carrots. Garnish with  mixed sprouts, pumpkin seeds & creamy maple balsamic sauce. Serve.
Included
2 Portions
4 Portions
6 Portions
Brown rice
spiced chickpeas
onion
Beet
Carrot
Spinach mix
Creamy maple sauce
vegetable spice blend
Mixed sprouts
Pumpkin seed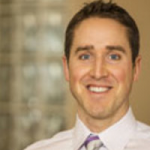 BEETS
Using an anti-bacterial mouthwash, prevents the conversion of the active ingredient from beets and eliminates most beneficial effects.
Lacey Engel, Registered Dietician
Cooking for kids?
Introduce new vegetables (e.g. beet) slowly to children.  You can encourage children to cut the beet and add it to the dish to help them become more comfortable with this new ingredient. It is normal to take multiple exposure for children to become comfortable with a new food. 
Making this recipe with kids?
Ask the child to help by completing step 2 & 4 :
Prepare the vegetables
Garnish & serve
Azimut Negre 2015

Region: Penedes, Spain
Colour: Red
Price: $20.27
Domaine Jolivet, L'instinct 2017

Region: Saint-Joseph, France
Colour: Red
Price: $45.75
Note: We cannot guarantee any dish is allergen free.