This beautiful sunshine filled bowl is the perfect supper during a sunny day. This  bowl is filled with jerk spiced crispy chicken, sweet carrots, fresh romaine,  red cabage, mixed grains and savoury peanut sauce.  This recipe is ready in 25 minutes, is super easy and delicious! It's the perfect meal to eat outside! 
Prepare and cook mixed grains:  Bring water (3 cups, 6 cups, 9 cup) to a boil in a medium pot on high heat. Stir in the mixed grains. Cover and reduce heat to low. Cook for 20 minutes. Remove from the heat and let stand (with lid) for about 5 minutes. In a strainer, drain excess water.  
Prepare and cook the chicken: While the mixed grains are cooking, cut the chicken thigh in 2 cm cubes. Coat each chicken cube with the cornstarch spice mix. Salt (1/2 tsp, 1 tsp, 1 1/2 tsp) the chicken and heat oil (1/2 tbsp, 1 tbsp, 1 1/2 tbsp) in a pan on medium heat.  Once the pan is hot, add the chicken cubes ensuring there is space between each cube. Cook for about 4 minutes (or until crispy), turn and cook an additional 4 minutes. Set aside.
Crispy note: To ensure maximum crispiness of the chicken cubes, turn the cubes carefully with a fork when they easily lift from the pan. Do not move the chicken while its cooking.  
6 portions note: If you have a 6 portion meal, you may require 2 pans or you can cook the chicken in 2 batches. 
Chicken internal temperature: Ensure the chicken is cooked to an internal temperature of 165ºF.
Prepare the carrots and cabbage: Wash and rinse all produce. Cut the carrots and cabbage both in thin slices of ¼ cm.
Cabbage note:  When opening the cabbage, place the bag under running cold water. This reduces the spread of the gas and smell emitted by the cabbage. 
Assemble & Serve: Serve by placing some of each ingredient on plates or bowls: quinoa, romaine lettuce, carrot, red cabbage and crispy chicken. Top with the peanut sauce.
Note: this bowl is also delicious the following day. Heat the chicken on a baking sheet to make it crispy. Add the dressing and romaine just before serving to ensure the vegetables stay crunchy.
included
2 portions
4 portions
6 portions
chicken thigh
mixed grains
romaine lettuce
red cabbage
carrot
cornstarch mix
Peanut sauce
Dr. Craig Herrington, Naturopath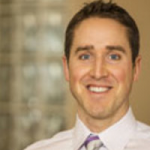 Owner of Regina Naturopathic
CABBAGE
A number of recent studies suggest that eating cabbage can promote healthy estrogen metabolism, reducing the risk of hormone positive breast cancer.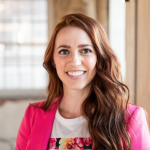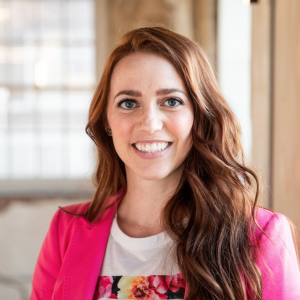 Owner of Beyond Baby Nutrition
Cooking for kids?
Feel free to slowly introduce new flavour to children. Some children may need a few tries to enjoy red cabbage. Try giving a little bit of the cabbage to children to see if they like it. You can cut the piece of cabbage in a funny shape to increase their curiosity. If they don't like it, don't be concerned, it may take up to 20 exposures for a child to learn to like a food.
Making this recipe with kids?
Ask the child to help by completing step 2 & 4.
Coat the chicken in cornstarch and spice mix & salt the chicken
Assemble & serve 
JP CHENET RESERVE PINOT NOIR
Raspberry and cherry aromas with a touch of spice. A red berry flavour with a medium finish.
Region: France
Alcohol: 12%
Price (SLGA): $15.04

CONO SUR ORGANIC SAUVIGNON BLANC
Mineral and citric, with herbal hints and notes of white flowers and melon on the nose. A balanced wine with a long mineral finish.
Region: San Antonio Valley, Chili
Colour: White
Alcohol: 13.5%
Price (SLGA): $13.15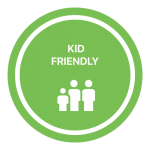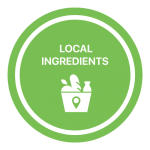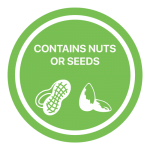 Note: We cannot guarantee any dish is allergen free.