These creamy mashed potatoes are scrumptiously delicious! Everyone at your holiday table will swoon over these whipped potatoes!
Note: Fresh rosemary is not part of this recipe. You can decorate the plate of mashed potatoes with leftover fresh herbs from other dishes.
May your holidays be filled with love, laughter and happiness!
Featured
Saskatchewan
Products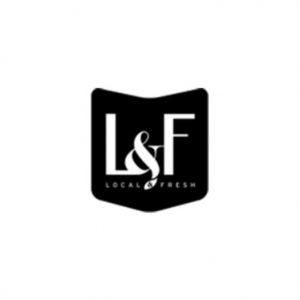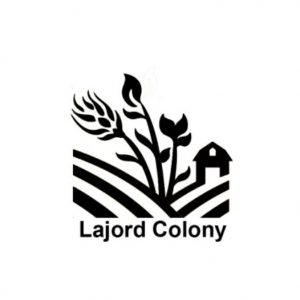 Peel the potatoes: Peel the potatoes using a vegetable peeler. 
Cut the potatoes: Cut the potatoes in 2 to 3 inches dices. If you want the potatoes to be the smoothest possible, you can take the time to remove the little knots from the potatoes with a small spoon.
Cook the potatoes: Place potatoes in a large pot (5 liters, 10 liters) and add enough cold water to cover potatoes. Bring to a boil and cook partially covered until easily pierced with a knife. Boil 20-25 minutes depending on the size of your potatoes.
Drain the potatoes: Drain well and transfer to the bowl of a stand mixer or transfer back to the pot and use an electric mixer.
Mash the potatoes:  Ensure the vegan butter (1/2 cup, 1 cup) is room temperature. In a small bowl place the coconut milk (1/2 cup,  1 cup) and hot water (2/3 cup,  1 1/3 cup).Combine. Start whipping the potatoes on low speed 30 seconds then increase to medium and slowly drizzle in coconut milk mixture. With mixer on, add softened vegan butter (1/2 cup, 1 cup) 1 Tbsp at a time, waiting a few seconds between each addition. The potatoes should be whipped and fluffy. Add the salt (1 1/4 tsp, 2 1/2 tsp) and pepper (1/4 tsp, 1/2 tsp). Taste and adjust salt & pepper.
To keep mashed potatoes warm until serving: cover potatoes and place into a warm oven or transfer to a slow cooker on the low setting to keep potatoes warm until ready to serve.
Included
5 portions
10 portions
Russet potatoes
coconut mylk
hot water*
vegan butter
salt*
pepper*
water*
Cooking for kids?
Mash potatoes are one of kids favourite. No changes to the recipe are recommended. 
Making this recipe with kids?
Ask the child to help by completing step 5:
Recommended Wine Pairing provided by Willow Park Wines & Spirits
LIVING SKY CURRANT 
complex earth tones and tangy berry flavors for those who prefer un-oaked wines. 
Region: Perdue, Saskatchewan
Alcohol: 13.1%

VINA ESMERALDA 
Fragrant and floral (lime blossom, acacia honey) with notes of fresh fruit (Muscat grapes, citrus) and passion fruit. Sensual and silky on the palate, delicate acidity (pink grapefruit). Sublime with seafood cocktail, fish and pates
Region: Spain
Colour: White
Alcohol: 11.5%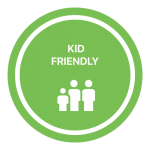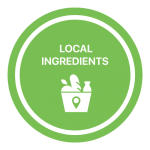 Note: We cannot guarantee any dish is allergen free.