Scrumptious Italian tofurkey stuffing featuring an orchestra of Christmas flavours including: apples, fresh sage, cranberries, celery, onion and fresh thyme. This twist on the traditional stuffing is sure to satisfy even the pickiest!  
May your holidays be filled with love, laughter and happiness!
Featured
Saskatchewan
Products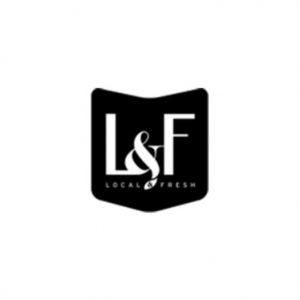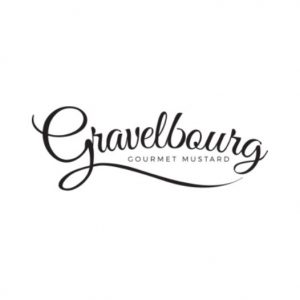 Prepare the stuffing ingredients:  Preheat the oven to 375F. Peel the apple. Cut the onions, apples and celery in 1/2 cm dices. Separate the fresh thyme leaves. Finely mince the fresh sage and dried cranberries. 
Cook the vegetables:  Add the oil (1 tsp, 2 tsp), salt (1 tsp, 2 tsp), onion, celery and apples to a pan on medium heat. Cook 5 minutes until the onion is translucent. Set the cooked vegetables aside in a bowl. 
Heat the Italian tofurkey: In the same pan you cooked the vegetables, add the oil (1/2 tsp, 1 tsp), heat on medium/high heat. Add the Italian tofurky & cook about 6 minutes, stirring regularly, until the tofurky is heated through.  Add the cooked vegetables, fresh thyme, sage, cranberry mustard and dried cranberries to the Italian tofurkey. 
Combine the flax seed and water:  In a small bowl place the ground flax seeds and warm water (1 tbsp, 2 tbsp). Combine and let sit 3 minutes until it starts to thicken.  
Finish the stuffing:  Add the bread cubes, water and flax seeds mixture, water (1 to 1 1/2 cup, 2 to 3 cups) to the pan. We recommend adding the last third of water in 1/4 cup or less increment to ensure the stuffing is to your desired texture. Combine between each addition of water.
Serve:  Place the stuffing in a serving dish. Bake in the oven 15 to 20 minutes. To keep warm, cover with foil. Serve.
Included
5 portions
10 portions
apple
celery
onion
Italian tofurkey
Bread cubes
dried cranberry
fresh sage & thyme
ground flax seeds
Cranberry mustard
salt
oil
water
warm water
Cooking for kids?
Go easy on the fresh herbs when cooking for kids as they may not like it's flavour.
Making this recipe with kids?
Ask the child to help by completing step 1,2, 3, 4 & 5 :
Prepare the stuffing ingredients: Ask a child to separate the fresh herb leaves and cut them finely
Cook the vegetables 
Heat the Italian tofurkey
Combine the flax seed and water
Finish the stuffing
Recommended Wine Pairing provided by Willow Park Wines & Spirits
LIVING SKY CURRANT 
complex earth tones and tangy berry flavors for those who prefer un-oaked wines. 
Region: Perdue, Saskatchewan
Alcohol: 13.1%

VINA ESMERALDA 
Fragrant and floral (lime blossom, acacia honey) with notes of fresh fruit (Muscat grapes, citrus) and passion fruit. Sensual and silky on the palate, delicate acidity (pink grapefruit). Sublime with seafood cocktail, fish and pates
Region: Spain
Colour: White
Alcohol: 11.5%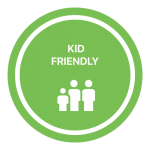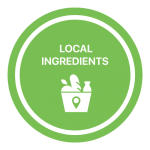 Note: We cannot guarantee any dish is allergen free.