Baby it's cold outside! Lets warm up with this creamy Christmas spiced beet soup topped with rich cream and fresh dill. 

Keep calm
and
get your
HO HO HO
on
Featured
Saskatchewan
Products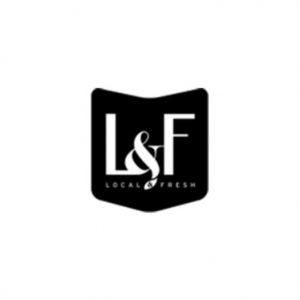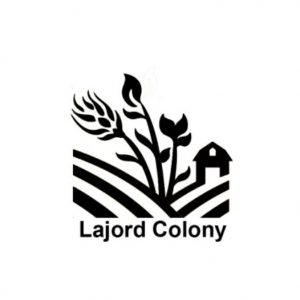 Prepare the vegetables for the soup: Wash and rinse all produce.  Dice the onion in 1 cm dices. Peel the potatoes and beets and cut in 1 cm dices. 
Cook the onion:  In a large pot on medium high, add oil (1/2 tsp, 1 tsp) and onion and cook for about 5 minutes until tender. This should take about 5 minutes.
Cook the soup: Once the onions are tender, add salt (1/4 tsp, 1/2 tsp), pepper (1 pinch, 1/8 tsp), Christmas spices, potato dices, beet dices and water (4 cups, 8 cups). Note that you can adjust the amount of water based on how thick you like the soup. We recommend adding water until it just covers the vegetables in the pot.
Bring the soup to a boil on high heat and cook about 30 minutes until the beets and potato are fork tender.
Blend the soup: Place the soup in the blender* and blend until smooth, about 1 minute. If required, blend the soup in 2 batches to ensure the blender is not overfilled. Return the blended soup to the pot. Combine. Taste and adjust salt and pepper as desired.
*Note: If you don't have a blender, skip this step.
Prepare the toppings: Cut the dill in small pieces of about 2 cm long.  
Assemble and serve:  In individual bowls, place the soup, Pour the coconut mylk in a measuring cup with a beaker* and heat up in the microwave 30 seconds**, combine with a spoon and draw a spiral of coconut mylk in each bowl***. Use a knife or spoon to create a fun design with the coconut mylk and the soup. Garnish with the dill. Serve.
*Note: If you don't have a measuring cup with a beaker use a spoon. 
**Note: Coconut milk tends to thicken when chilled. Warming it up and mixing it will ensure it is liquid.
***Note: If you don't have a blender, don't use the cream as it won't look good. Decorate the soup with fresh dill.
Included
5 portions
10 portions
potato
beet
onion
Christmas spice blend
coconut mylk
fresh dill
oil*
salt*
pepper*
water*
Cooking for kids?
Go easy on the fresh dill  and Christmas spice for kids as they may not like their flavour.
Making this recipe with kids?
Ask the child to help by completing step 3 & 6:
Cook the soup
Assemble & Serve
Recommended wine pairing provided by Willow Park Wines & Spirits
DR. LOOSEN RIESLING
Loosen Bros. Riesling embodies the delicate and racy characteristics of traditional, slate-soil Mosel vineyards at a very affordable price for every day enjoyment. It is a bright, vibrant, fruit-driven wine, with a juicy mid-palate and a crisp, drying finish
Region: Germany
Colour: White
Alcohol: 8.5%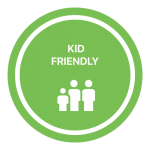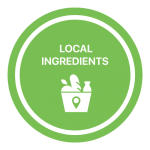 Note: We cannot guarantee any dish is allergen free.