This beautiful sunshine filled bowl is the perfect supper during a sunny day. This  bowl is filled with juicy peaches, roasted spiced chickpeas, quinoa, mixed greens, salty feta, toasted almonds and topped with smoked peach dressing.  This recipe is ready in 20 minutes, is super easy and delicious! It's the perfect meal to eat outside!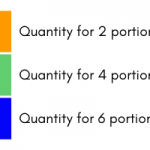 Setup & cook the quinoa:  Preheat the oven to 350F.

Cook the quinoa like pasta.
Bring water to a boil. Add the quinoa to the boiling water, reduce the heat to low/medium and cook uncovered until desired texture is reached: 15 – 18 minutes. Using a strainer, strain and rinse the quinoa.
Roast the chickpeas:  On a lined baking sheet, place the spiced chickpeas. Season with salt & pepper and drizzle with oil. Bake until the chickpeas are slightly crispy, 10 to 15 minutes.
Prepare the peach and almonds: Wash and rinse all produce. 
Cut the peach in segments. Roughly cut the roasted almonds.
Assemble & serve: In individual bowls place the quinoa, roasted chickpeas, mixed greens, feta, peach, roasted almonds. Drizzle each bowl with smoked peach dressing. 
Note: this bowl is also delicious the following day. Add the dressing and mixed greens just before serving to ensure the vegetables stay crunchy.
included
2 portions
4 portions
6 portions
spiced chickpeas (cumin, garlic powder)
quinoa
spinach
mixed greens
feta
almonds
smoked peach dressing
Dr. Craig Herrington, Naturopath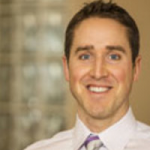 PEACHES
Peaches provide a significant amount of vitamin C. vitamin C is a powerful antioxidant.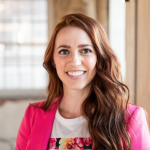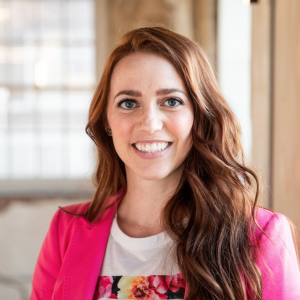 Cooking for kids?
Feel free to slowly introduce new flavour to children. Some children may need a few tries to enjoy smokey flavours. Try giving a little bit of the smoked peach dressing to children to see if they like it. 
Making this recipe with kids?
Ask the child to help by completing step 3 & 4.
Cut the peach
Assemble & serve 
JP CHENET RESERVE PINOT NOIR
Raspberry and cherry aromas with a touch of spice. A red berry flavour with a medium finish.
Region: France
Alcohol: 12%
Price (SLGA): $15.04

CONO SUR ORGANIC SAUVIGNON BLANC
Mineral and citric, with herbal hints and notes of white flowers and melon on the nose. A balanced wine with a long mineral finish.
Region: San Antonio Valley, Chili
Colour: White
Alcohol: 13.5%
Price (SLGA): $13.15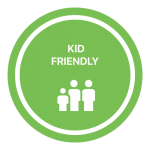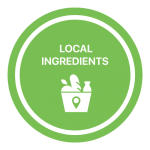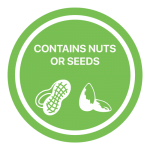 Note: We cannot guarantee any dish is allergen free. 
Nutritional Information Per Serving