It's time for POUTINE! Yum!! Poutine is a delicious comfort food. This poutine is made with chewy cheese curds, hand made traditional poutine sauce and is served with a delicious green salad. The oven baked fries, hand made poutine sauce and side salad give this comfort dish a healthy twist.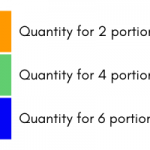 Setup & prepare the fries: Wash and rinse all produce.  Preheat the oven to 430F.
Peel the potatoes and cut in fries shape, about 1 cm thick. Place the fries on a lined baking sheet. Drizzle with oil. Season with salt & pepper.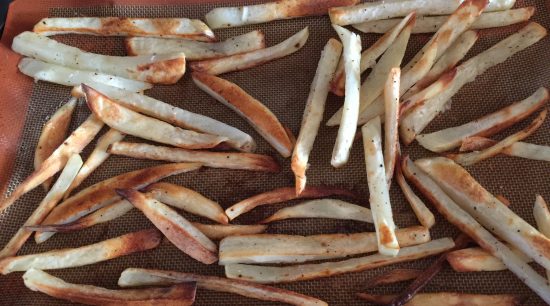 Bake the fries: Combine to ensure even coating and place in an even layer. Bake for 25 minutes or until the potatoes are golden.
Evenly spread the cheese curds and return to the oven for 1 minute to warm the cheese curds.
Make the poutine sauce:  In a medium pan, add the poutine sauce mix and water (1 cup, 2 cups , 3 cups). Combine and turn on the heat to medium. Bring to a simmer and cook until the sauce has thicken – 5 minutes. 
Slice cucumbers & prepare the dressing: Thinly slice the cucumbers.
Juice half the lemon. In a small bowl, add the lemon juice (1/2 the lemon, whole lemon, whole lemon), olive oil (1 tbsp, 2 tbsp, 3 tbsp) and salt. Combine.
Assemble & serve: In a large bowl, add the lettuce, cucumbers  and dressing. Combine.
Serve the fries and cheese curds in individual plates. Garnish with poutine sauce. Serve with a side of salad. 
Included
2 portions
4 portions
6 portions
Potatoes
chedard cheese curds
poutine sauce
tomatoes
lettuce
lemon
*Poutine Sauce: water, beef stock, chicken stock, dried mushroom, ketchup, cornstarch, balsamic vinegar, spices
*Vegan Poutine Sauce: water, vegetable stock, dried mushroom, ketchup, cornstarch, balsamic vinegar, spices
E&J GALLO FAMILY VINEYARDS CHARDONNAY
Flavours of citrus notes, hints of vanilla and a dash of oak. The mouth-feel is soft, with a medium weight and slight crispiness. A lingering finish taste of ripe, red apples. 
Region: California, USA
Colour: White
Alcohol: 12%
Price (SLGA): $10.09

BERINGER MAIN & VINE CABERNET SAUVIGNON
A strong vanilla flavour with blackberry on the finish. Soft, smooth tannins. 
Region: California, USA
Alcohol: 13%
Price (SLGA): $12.78

Dr. Craig Herrington, Naturopath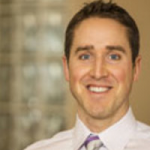 CUCUMBER
Cucumbers are one of the few foods that we eat without removing the seeds. Interestingly, it is the cucumber seeds that contain a number of carotenoids and flavonoids that can help protect our heart and blood vessels. Cucumbers also have compounds called cucurbitacins that have anti-cancer effects and help manage blood sugar.
Lacey Engel, Registered Dietician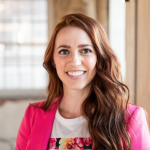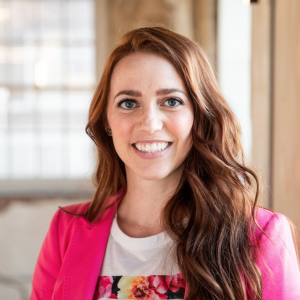 Cooking for kids?
Mixed dishes are tough for kids. While you're cooking set aside a small portion of each component of the meal, before mixing or adding sauces, to serve to them. For this dish, you can serve the poutine with each ingredient by it self. This will enable the child the explore the flavours individually. 
Making this recipe with kids?
Ask the child to help by completing step 4: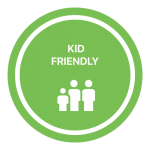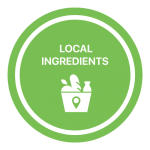 Note: We cannot guarantee any dish is allergen free. 
Weight Watchers Smart Points