This bright and colorful bowl is filled with the nutritious goodness of 3 superfoods: quinoa, spinach + red cabbage! This dish keeps you feeling full thanks to the combination of protein and fiber in these superfoods. This bowl is so easy to make you will be surprised how fast supper is on the table! This dish is filled with colorful vegetables and finished with a delicious  orange dijon dressing.
Featured
Saskatchewan
Products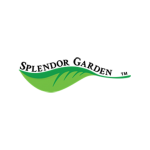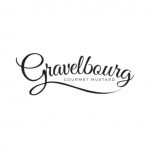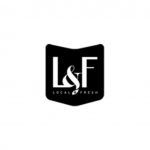 Boil Water for the Quinoa: Bring  the water (6 cups, 10 to 12 cups, 12 to 14 cups) to a boil in a pot on high heat for the quinoa.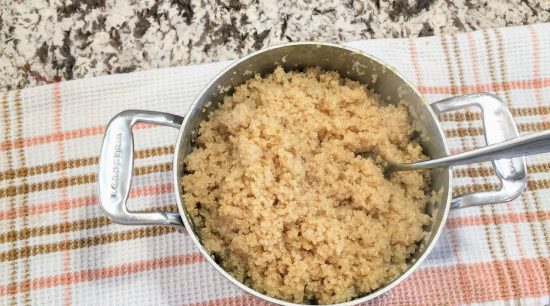 Cook the Quinoa: Place the quinoa in a strainer and rinse well.
Add the quinoa to the boiling water, reduce the heat to low/medium and cook uncovered until desired texture is reached: 15 – 18 mins. Using a strainer strain and rinse the quinoa. Ensure all water is drained from the quinoa. 
Rinse the orange chickpeas in the strainer and add to the cooked quinoa. Combine and cover to heat the chickpeas.
Prepare the Vegetables: Wash and rinse all produce. Cut the carrots and the cucumber in 1/2 cm slices. Cut the bell pepper in 1/2 cm slices. 
Assemble & serve: In individual bowls place the cooked quinoa, bell pepper, carrots, red cabbage, spinach and cucumber. Garnish with orange dijon dressing.
2 portions
4 portions
6 portions
quinoa
orange chickpeas
mini cucumber
carrot
sweet pepper
red cabbage
spinach
orange dijon dressing
Lacey Engel, Registerd Dietitian
Cooking for kids?
Dips and sauces can be a fun way to customize a meal to your little one's taste preferences. Think sweet, spicy, savoury, or salty.
Making this recipe with kids?
Ask the child to help by completing step 3 & 4:
Prepare the vegetables
Assemble & serve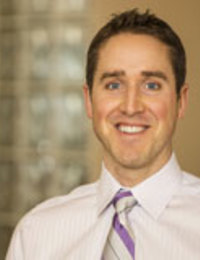 Dr. Craig Herrington, Naturopath
CABBAGE
A study found that women that regularly consumed cabbage and other cruciferous vegetables (broccoli, cauliflower, Brussel sprouts, kale) had fewer menopausal symptoms.
LA VIEILLE FERME GRAND PREBOIS
A deep purple color, this ripe selection leads with lush aromas of raspberry jam, blueberry and boysenberry, all of which carry through to the fruit-forward palate. Medium tannins and ample acidity provide good framing to the fruity richness, resulting in a crushed velvet texture.
Region: Rhone, France
Colour: Red
Alcohol: 12%
Price (SLGA): $13.53

BOUTINOT PASQUIERS GRENACHE CINSAULT
This luscious and textural blend is very much a food wine; rich currant flavours provided by Grenache and tangy raspberry and spice from Cinsault before a dry and fresh finish.
Region: France
Colour: Rose
Alcohol: 13%
Price (SLGA): $13.52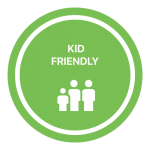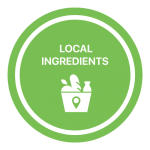 Note: We cannot guarantee any dish is allergen free.