Have you ever made pan cooked falafels? They are healthy and super easy to make! After making this recipe we are sure you will feel confident making falafels at home whenever you get a craving for them. This falafel pita is served with a tahini sauce, black olives, cucumber,tomatoes and lettuce!  Yummy!
Note: Each portion includes 2 pitas.
Featured Saskatchewan Producers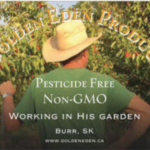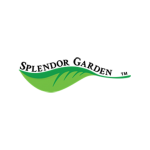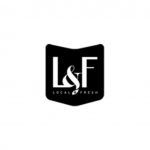 Prepare the parsley: Wash and rinse all produce. Finely cut the parsley. 
Combine the dry ingredients:  In a medium bowl, add the falafel mix and fresh parsley, salt (1/2 tsp, 1 tsp, 1 1/2 tsp) and pepper (1 pinch, 1/8 tsp, 1/4 tsp). Combine all ingredients. 
Prepare the falafels: Gradually add warm water (3 tbsp to 1/3 cup, 1/3 to 2/3 cup, 2/3 cup to 1 1/3 cup), 1 or 2 tbsp at a time to the dry ingredients until the dough forms and balls of dough can take shape. Let the falafel dough rest for about 5 minutes.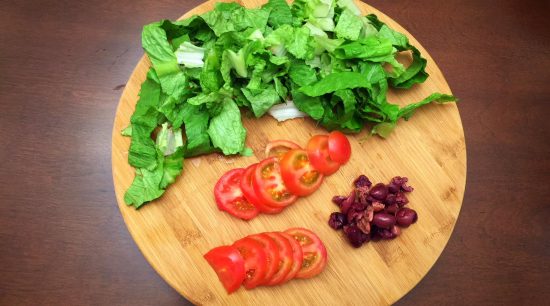 Prepare vegetables and black olives: While the falafel dough is resting, remove the pits from the black olives. Cut the cucumber and tomatoes in 1/2 cm slices. 
Cook the falafels and heat the pitas: Heat the oven to 350F to heat the pita. Add the oil  (1 tbsp, 2 tbsp, up to 3 tbsp (cook in 2 batches to not overcrowd the pan) to a large pan. Turn on the heat to medium-high. With a spoon, place about 1 tbsp of falafel dough in the pan. Ensure to not overcrowd the pan, you may need to cook the falafels in 2 batches. Cook the falafels about 3-4 minutes, turn them and cook for an additional 3-4 minutes. Set the cooked falafels aside on a plate. 
Place the pitas in the oven for 2-3 minutes. 
Assemble & serve: Open the pitas, fill with romaine lettuce, tomatoes, cucumber, black olives, falafels and drizzle with the tatziki sauce. Roll up the pitas and serve. Each portion includes 2 pitas
Included
2 portions
4 portions
Falafel mix
fresh parsley
tomato
cucumber
romaine lettuce
black olive
tatziki sauce
pita
Lacey Engel, Registerd Dietician
Owner of Beyond Baby Nutrition
Cooking for kids?
Dips and sauces can be a fun way to customize a meal to your little one's taste preferences. Think sweet, spicy, savoury, or salty.
Making this recipe with kids?
Ask the child to help by completing step 2 & 6:
Combine the dry ingredients
Assemble & serve
Dr. Craig Herrington, Naturopath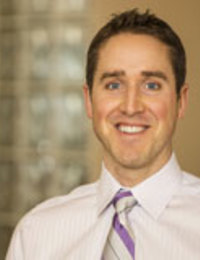 Owner of Regina Naturopathic
CHICKPEAS
As a crop, chickpeas help restore depleted soil, require no fertilizer, and the leaves act as natural insecticides.
LA VIEILLE FERME GRAND PREBOIS
A deep purple color, this ripe selection leads with lush aromas of raspberry jam, blueberry and boysenberry, all of which carry through to the fruit-forward palate. Medium tannins and ample acidity provide good framing to the fruity richness, resulting in a crushed velvet texture.
Region: Rhone, France
Colour: Red
Alcohol: 12%
Price (SLGA): $13.53

BOUTINOT PASQUIERS GRENACHE CINSAULT
This luscious and textural blend is very much a food wine; rich currant flavours provided by Grenache and tangy raspberry and spice from Cinsault before a dry and fresh finish.
Region: France
Colour: Rose
Alcohol: 13%
Price (SLGA): $13.52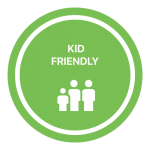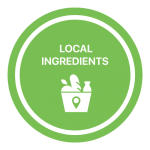 Note: We cannot guarantee any dish is allergen free.