Yummy shell pasta is tossed with bites of roasted eggplants, tofurkey and onions then given a coating of rich garlic tomato sauce. Simple, easy & delicious! 
Cook the vegetables: Bring water (1 liter, 2 liter, 3 liter) to a boil in a large pot for the shell pasta. Wash and clean all produce.  
Turn on the oven to 425F. Cut the eggplant(s) in small 1 cm dices. Slice the onion in 1/2 to 1 cm slices. On a lined baking sheet, place the eggplant and onion. Coat with oil (1/2 tsp, 1 tsp, 1 1/2 tsp), salt (1/4 tsp, 1/2 tsp, 3/4 tsp) and pepper (1/8 tbs, 1/4 tbs, 1/2 tsp). Cook the vegetables in the oven about 15 minutes or until slightly golden and cooked through. Crumble the spiced tofurkey with your hands and evenly spread on the baking sheet with the eggplant. Bake an additional 5 to 10 minutes. 
Cook the pasta: While the vegetables are cooking and the water is boiling, add the shell pasta and cook for about 10 minutes – or until desired texture.  Strain the pasta in a colander and place them back in the pot.
Gluten free: Add the gluten free pasta  to boiling water. Cook about 8 minutes or until desired texture. Strain through a colander, rinse and add back to the pot.
Cook the garlic: Mince the garlic. In a pan on medium heat, add oil (1/2 tsp, 1 tsp, 1 1/2 tsp) Add the garlic to the pan. Cook about 1 minute until fragrant.
Assemble the sauce:  Add the tomato sauce mix to the garlic. Bring to a boil. 
Note: If the sauce seems too thick, add water 1 tbsp at a time until desired consistency.
Assemble: Add the sauce to the pasta and combine. Serve and garnish with red pepper flakes as desired. 
2 portions
4 portions
6 portions
Shell pasta
Diced tomato sauce
spiced tofurky
onion
eggplant
garlic
crushed red pepper flakes
E&J GALLO FAMILY VINEYARDS CHARDONNAY
Flavours of citrus notes, hints of vanilla and a dash of oak. The mouth-feel is soft, with a medium weight and slight crispiness. A lingering finish taste of ripe, red apples. 
Region: California, USA
Colour: White
Alcohol: 12%
Price (SLGA): $10.09

Heritage Road Bloodstone Shiraz Grenache
Aromas of black pepper, blueberry and plum fill the glass. Flavours of ripe fruit, mulberry and blackberry finished with spicy pepper and creamy vanilla oak characters. This balanced shiraz shows rich fruit characters, a medium body and good persistence
Region: South Autralia
Colour: Red
Alcohol: 13%
Price (SLGA): $14.65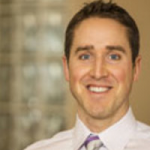 Dr. Craig Herrington Naturopath
EGGPLANT
Eggplants, along with tomatoes, bell peppers and potatoes, belong to the nightshade family of vegetables. Contrary to internet folklore, consumption of these vegetables is linked to lower rates of inflammation.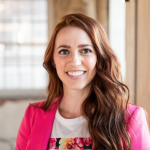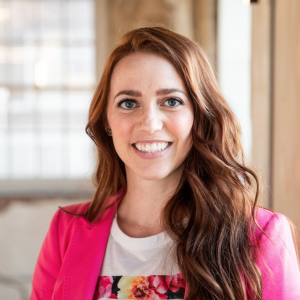 Lacey Engel, Registered Dietitian
GET COOKING
Get those kids in the kitchen! Little ones as young as two years old can help with meal prep. When kids help prepare food, they may be more likely to try the same food at the table. 
MAKING THIS RECIPE WITH KIDS ? 
Children are significantly more likely to try new foods when they helped prepare it. Let the child help complete these steps:
Assemble the sauce
Assemble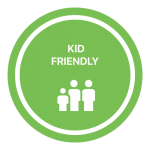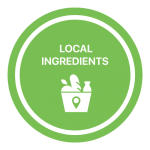 Note: We cannot guarantee any dish is allergen free. 
Weight Watchers Smart Points