This simple quick dish is ready in filled with mediteranean flavours. The salty sun dried olive and capers, sweet tomatoes, fresh mixed greens, and tangy lemon marry perfectly with delicate spaghetti. This beautiful dish is ready under 15 minutes! 
Cook the pasta:  In a large pot, bring water (2 litres, 4 litres) to a boil for the pasta. Add salt ( 1 tbsp, 2 tbsp) to the pasta water . Once the water boils, add the spaghetti and cook about 9 minutes for al-dente or until desired texture.  
Preparation: Zest the lemon(s), pit the sun dried olives, peel and thinly slice the garlic, dice the tomatoes in 1 cm dices.  Juice the lemon(s).
Cook the garlic and tomatoes: On In a large pan on medium heat, add oil (1/2 tbs, 1 tbs) and tomatoes. Cook about 2 minutes until the tomatoes soften. Add the garlic and cook 1 more minute, until fragrant – stir constantly to ensure the garlic does not burn. Add the capers and pitted sun-dried olives. 
Dress the mixed greens: Place the mixed greens in a bowl, add about 1/4 of the lemon juice to the mixed greens, oil (1/2 tsp, 1 tsp) and salt (1 pinch , 1/8 tsp). Toss.  
Assemble the pasta: Once the spaghetti  is cooked, reserve pasta water (1/4 cup , 1/2 cup). drain the pasta in the colander. Add the spaghetti, pasta water,  the lemon zest and  lemon juice to the pan. Combine.  Taste and adjust seasoning.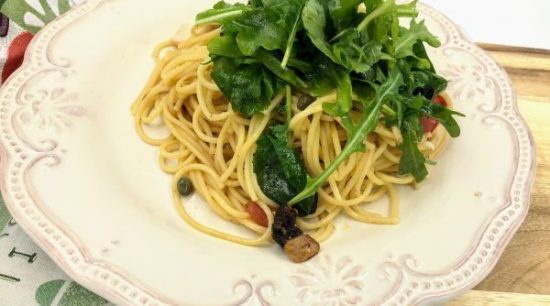 Sereve & garnish the pasta: Serve the pasta and top with the dressed mixed greens. You can also serve the mixed greens as a side salad. 
Included
2 portions
4 portions
garlic
tomatoes
lemon
spaghetti
capers & sun dried olives
mixed greens
water*
oil*
salt*
PELEE ISLAND GEWURZTRAMINER
Pale straw/yellow colour; floral, ripe peach, honey and lychee fruit aromas; off-dry, light to medium bodied, softly structured with balanced acidity, flavours of honeysuckle, rose water, pear, citrus and lychee; hints of spice on the finish.
Region: Canada
Colour: White
Alcohol: 12.5%
Price (SLGA): $12.99
STERLING VINTNER'S PINOT NOIR 
Deep ruby colour; red cherry, earthy and vanilla aromas; light to medium bodied, dry; raspberry and cherry flavours with a nice touch of spice on the finish
Region: California
Colour: Red
Alcohol: 13.5%
Price (SLGA): $14.62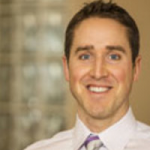 Dr. Craig Herrington Naturopath
TOMATO
Tomatoes are the greatest source of lycopene, a potent antioxidant that is important for mens prostate health and for heart health.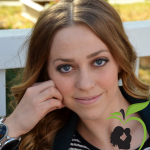 Lacey Engel, Registered Diatitian
BUFFET STYLE
Buffet style is best. Serve your meal at the table rather than pre-portioning for your kids. Let everyone fill their plates with as much or as little as they like to eat. 
MAKING THIS RECIPE WITH KIDS ? 
Buffet style is best.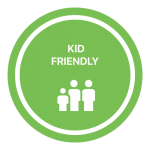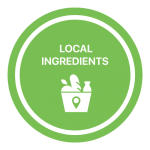 Note: We cannot guarantee any dish is allergen free. 
Weight Watchers Smart Points