We often crave the freshness and comfort of Thai foods. The beauty of Thai food is the abundance of spices and this dish is no exception! Green Curry Coconut Bowls with spiced chickpeas is an easy flavorful dinner that follows the new Canada Food Guide guidelines!
Featured
Saskatchewan
Products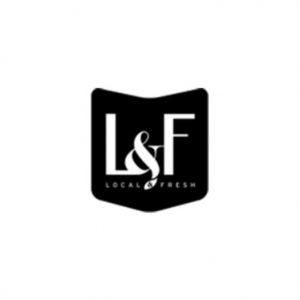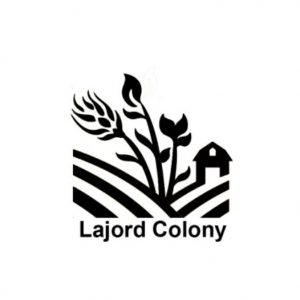 Cook the quinoa:   Heat the oven to 375F to roast the chickpeas. Place the quinoa in a strainer and rinse well. Add the quinoa, water  (1 1/2 cup, 3 cups) and salt  (1/4 tsp, 1/2 tsp) to a pot. Stir to combine. Bring the water to a boil on medium/high heat. Reduce the heat to low, cover and let simmer 15 minutes, or until the water is absorbed. Remove the pot from heat and fluff the quinoa with a fork. ​
Roast the Spiced Chickpeas:   Line a baking sheet with a non-stick liner or parchment paper. Place the spiced chickpeas on the baking sheet with oil (1/2 tsp, 1 tsp) and salt  (1/4 tsp, 1/2 tsp). Place the chickpeas on a single layer and cook until roasted – about 10 to 15  minutes.
Prepare the vegetables: Cut the lime in segments. Cut the broccoli in small fleurets. Place the broccoli in a glass bowl and steam it in the microwave for about 1 minute to 90 seconds. Shred the carrots. Separate the cilantro leaves.
The coconut milk in the green curry coconut sauce may harden when cold. Heat the green curry coconut sauce in a small pot on medium heat until warm – about 2 minutes. 
Assemble & Serve:  In serving bowls, place the quinoa. Place about 1/3 cup warm  green curry coconut sauce on top of the quinoa in each bowl. Arrange the spiced chickpeas, steamed broccoli, shredded carrot and shredded cabbage on each bowl. Garnish with coconut, lime wedge and fresh cilantro.
Included
2 portions
4 portions
quinoa
spiced chickpeas
broccoli
red cabbage
carrots
lime
cilantro
coconut
green curry coconut sauce
oil*
salt*
water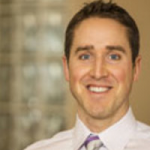 Dr. Craig Herrington, Naturopath
CABBAGE & BROCCOLI
Studied suggest that women who regularly consume cabbage and other cruciferous vegetables (broccoli, cauliflower, brussel sprouts, kale) have fewer menopausal symptoms.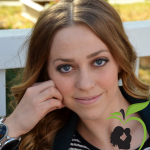 Lacey Engel, Registered Dietician
Did you hear that crunch?
Ask your little one what sounds food makes in their mouth when they bite. It;s an easy and quick way to make food more fun! 
Making this recipe with kids?
Ask the child to help by completing step 1 & 4 :
Cook the quinoa
Assemble & Serve
BURIED HOPE CABERNET SAUVIGNON
Full-bodied wine with notes of spicy oak, sweet plum and cassis.
Region: California, USA
Colour: Red
Alcohol: 14.5%
Price (SLGA): $15.47

CONO SUR ORGANIC SAUVIGNON BLANC
Mineral and citric, with herbal hints and notes of white flowers and melon on the nose. A balanced wine with a long mineral finish.
Region: San Antonio Valley, Chili
Colour: White
Alcohol: 13.5%
Price (SLGA): $13.15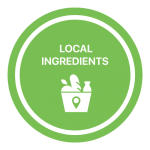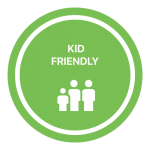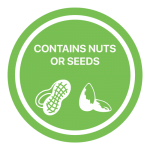 Note: We cannot guarantee any dish is allergen free. 
Weight Watchers Smart Points