Take a big bowl of this salad and taste the rich flavours of cherries, cranberries, pumpkin seeds, spinach, roasted beets and crunchy carrots. This quinoa bowl is topped with a sweet and tangy cherry balsamic and maple dressing. This hardy dish will give you loads of fiber and proteins to keep you full for hours!
Prepare and cook the quinoa:  Heat  the oven to 400F. Place the quinoa in a strainer and rinse well. Add the quinoa, water (1 1/2 cups, 3 cups), salt (1/4 tsp, 1/2 tsp) to a pot. Stir to combine. Bring the water to a boil on medium/high heat. Reduce the heat to low, cover and let simmer 15 minutes, or until the water is absorbed. Remove the pot from heat and fluff the quinoa with a fork.
Prepare & cook the beets  Rinse and dry all produces. Peel the beets. Cut the beets in dices of about 1 cm thick. Place the beet dices on a baking sheet lined with parchment or non stick-liner. Drizzle the vegetables with oil (1/2 tsp, 1 tsp) , sprinkle with salt (1/4 tsp, 1/2 tsp) and pepper (1/8 tsp, 1/4 tsp). Cook for about 20 minutes in the oven or until the vegetables are cooked through. 
Prepare carrots and parsley  While the beets and quinoa are cooking, peel and shred the carrots. Cut the fresh parsley in about 1/2 cm pieces/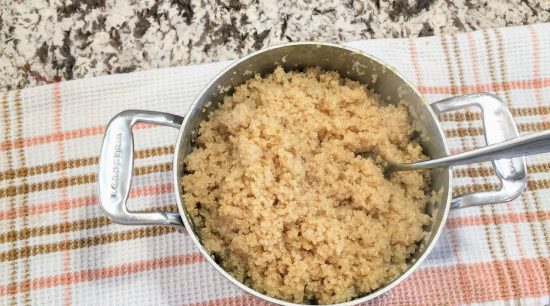 Finish the quinoa: Once the quinoa is cooked, remove the pot from heat and fluff the quinoa with a fork. 
Assemble & Serve: In individual bowls place the cooked quinoa, spinach, roasted beets, shredded carrot, dried cherries, cranberries and pumpkin seeds and fresh parsley. Drizzle each bowl with about 3 tbsp of cherry balsamic maple dressing. Serve.
Note: this bowl is also delicious the following day. Add the dressing just before service to ensure the vegetables stay crunchy.
Included
2 portions
4 portions
Quinoa
spinach
beet
carrot
dried cherry, cranberry and pumpkin seeds
fresh parsley
Cherry balsamic maple dressing
water*
salt*
pepper*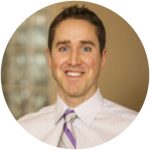 Dr. Herrington's
Health Fact
BEETS
Beets are high in a compound called nitrates. When we consume nitrates, bacteria in our saliva converts this to nitrites which increases the bioavailability of nitric oxide. This increase in nitric oxide from consuming beets, or beetroot juice, has been shown to lower blood pressure, improve exercise performance, and support health lung function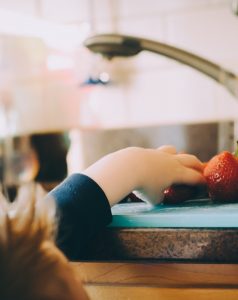 Cooking for kids?
Feel free to slowly introduce new vegetables to children. 
Making this recipe with kids?
Ask the child to help by completing step 5.
LIVING SKY WINERY CURRANT
A dry, red-style wine with good acidity and a distinct currant flavour.
Region: Saskatchewan
Alcohol: 13.1%
Price (SLGA): $23.30

LIVING SKY WINERY RHUBARB
Mellow earthy rhubarb with a delightfully light, lemony touch.
Region: Saskatchewan
Alcohol: 12.1%
Price (SLGA): $23.30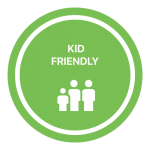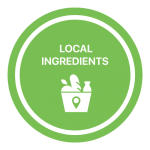 Note: We cannot guarantee any dish is allergen free.