Chock-full of fresh vegetables, this easy-to-make, yet oh so satisfying minestrone soup is sure to hit the spot on a chilly day. This Minestrone Soup is thick, comforting, and packed full of vegetables! It's so flavourful and easy to make, and is guaranteed to warm you up! This soup is full of tomatoes, carrots, spinach, orzo, cannellini beans and onion. 
Featured Saskatchewan products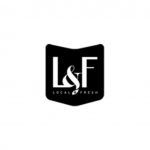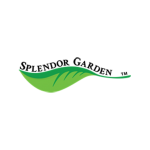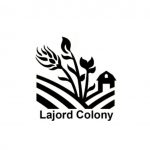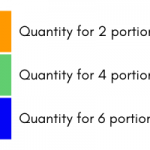 Prepare the vegetables & setup: Rinse and dry all produces. Cut the onion in small dices. Thinly slice the carrots.
Preheat the oven to 400F for the ciabatta buns.
Cook the sausage & vegetables: In an oiled pan on medium heat, cook the carrots and onions for 5 – 10 minutes.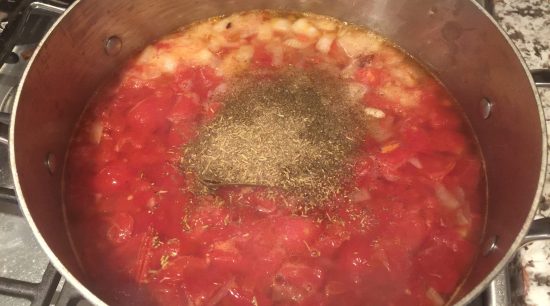 Add the minestrone soup mix: Add the minestrone soup mix,  and water 2-3(2p), 4-6 (4p), 6-9 (6p) cups. Season with salt & pepper.
Bring the soup to a simmer on medium heat. Cook for 15 minutes.
*Use more or less water depending on how thick you would like the soup.
Add the cannellini: Add the cannellini beans in a strainer. Add the cannellini beans to the minestrone.
Finish the soup: Add the orzo and cook 7 minutes. Add the spinach, combine.
Gluten Friendly: Add the Gluten Free orzo 3 minutes before adding the spinach.
Heat the ciabatta buns & Serve: When the soup has about 3 minutes left to simmer, place the ciabatta buns in the oven and heat for 3 minutes. Place the soup in individual bowls. Serve with a warm ciabatta bun.
Included
2 portions
4 portions
onion
carrot
minestrone soup mix
cannellini beans
orzo
spinach
ciabatta bun
Dr. Herrington's
Health Fact
TOMATOES
Tomatoes are the greatest source of lycopene, a potent antioxidant that is important for mens prostate health and for heart health.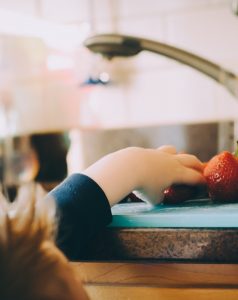 Cooking for kids?
Cut the carrots and onion in smaller dices or shred them so it is easier for children to eat. You can also cut the spinach in small pieces before adding it to the soup. 
Making this recipe with kids?
Ask the child to help with steps 3, 4 & 5:
Add the minestrone soup mix
Add the cannellini beans
Finish the soup
Heritage Road Bloodstone Shiraz Grenache
Aromas of black pepper, blueberry and plum fill the glass. Flavours of ripe fruit, mulberry and blackberry finished with spicy pepper and creamy vanilla oak characters. This balanced shiraz shows rich fruit characters, a medium body and good persistence
Region: South Autralia
Colour: Red
Alcohol: 13%
Price (SLGA): $14.65

Living sky winery Rhubarb
Mellow earthy rhubarb with a delightfully light, lemony touch.
Region: Perdue, SK
Colour: White
Alcohol: 12.7%
Price (SLGA): $23.30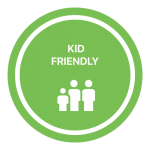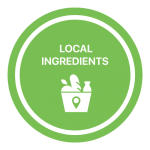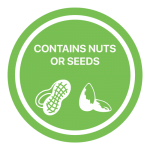 Note: We cannot guarantee any dish is allergen free.