It's pizza night! This bell pepper and pesto pizza is going to be a favourite. Take out has nothing on this comfort dish. This pizza is made with fresh pizza dough from the Italian Star Deli and topped with pesto, baked mushrooms, onions, bell peppers and mozzarella. Rolling this pizza dough and pilling it high with roasted vegetable will awaken your inner chef. 
Featured
Saskatchewan
Products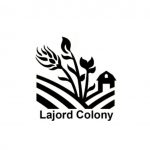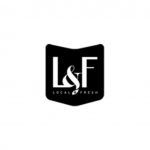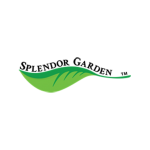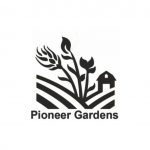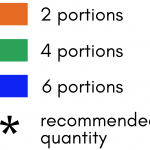 Prepare the vegetables:  Preheat the oven to 400F. Rinse and dry all produces. Cut the onion  in dices. Slice the bell pepper and the mushroom.
Cook the vegetables: 
Place the
onion, bell peppers
 and
mushrooms
on a lined baking sheet lined. Drizzle the vegetables with
oil
, season with prinkle with
salt & pepper
 and
Italian Spice blend
. Combine to evenly coat the vegetables. Cook for
15 minutes.
Once the vegetables are cooked, take them out of the oven and increase the temperature to 450F to bake the pizza.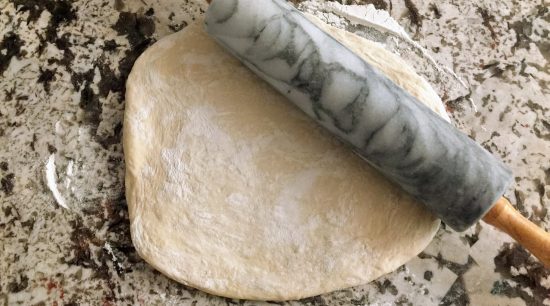 Roll the dough: lightly dust a clean counter surface with flour (1 tbsp, 2 tbsp, 3 tbsp). Lightly coat the pizza dough with the flour by placing it on the floured counter and then turning it upside down. Roll the dough with a rolling pin until about 1/2 cm thick. If the dough is sticky dust it and the counter with more flour. The dough will likely bounce back and not keep it's shape very well.  You can finish shaping it in the baking sheet.  
Gluten- Friendly: Skip this step as the dough is ready for toppings.
Assemble, bake and serve: Transfer the pizza dough to the baking sheet. Use your hands to pull the dough and shape it as desired. Place the pesto evenly across the pizza. Garnish with the mushrooms, onion, bell peppers and mozzarella.
Bake in a 450F oven for 15 minutes. Cut in pieces and serve.
Gluten-Friendly: Bake about 8-10 minutes or until the mozzarella is becoming golden.
*Gluten Friendly 2 portion plan note: the Gluten Free Pizza dough is inside your delivery bag as it is too large to fit inside the meal box. Keep the Gluten Free Pizza dough in the fridge or freezer.
Included
2 portions
4 portions
onion
mushrooms
bell pepper
Italian spice blend
pizza dough
Pesto
mozzarella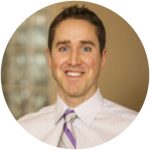 Dr. Herrington's
Health Fact
BASIL
Basil is one of the key ingredient of pesto. One study, using a type of basil called Holy Basil, found that people who took the extract, felt less anxious, stressed, and depressed.
CAMPO VIEJO TEMPRANILLO
Medium ruby in colour with a hint of garnet; the aromas entice you with notes of juicy red berry fruits, leather, vanilla and cloves; on the palate it is extra dry, medium-bodied and ripe with flavours of raspberry, cherry, vanilla and sweet spices.
Region: Rioja, Spain
Alcohol: 13%
Price (SLGA): $15.99

SAWMILL CREEK SAUVIGNON BLANC
A crisp, dry wine with notes of citrus fruit, herbs and a hint of oak.
Region: Canada
Colour: White
Alcohol: 12%
Price (SLGA): $10.09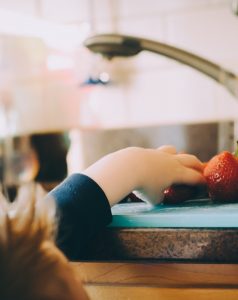 Cooking for kids?
Feel free to slowly introduce pesto to children as they may not like it's flavour right away. You can easily swap the pesto by tomato sauce or combine the pesto with tomato sauce for a flavour kids are more used to.  
Making this recipe with kids?
Ask the child to help by completing step 4.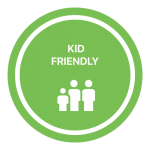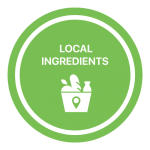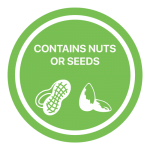 Note: We cannot guarantee any dish is allergen free.