Kick off your shoes from a long day, set the table on the deck, get a pitcher of ice cold lemonade and get ready to enjoy a supper outside. These adobo chickpeas, grilled pepper, mushroom and onion quesadilla are perfect to eat on the deck! This dish is super quick to prepare and we know you and your family will love it! These quesadillas come with a side of avocado crema, salsa and sour cream.  Enjoy the sunny days 🙂
BODEGAS SALENTEIN PORTILLO PINOT NOIR 
On the nose fruit forward aromas of ripe cherries, strawberries and blackberries. A well-balanced, youthful palate, with soft tannins leading into a long finish.
Region: Argentina
Colour: Red
Alcohol: 14%
Price (SLGA): $13.47
BANROCK STATION UNWOODED CHARDONNAY
Brilliant medium straw colour, fresh, clean, fruit-driven style with aromatic tropical fruit and fresh citrus fruit characters. The soft and subtle palate is full-flavoured with a burst of lifted peach, pineapple and citrus fruit.
Region: Australia
Colour: White
Alcohol: 13%
Price (SLGA): $13.03
Featured
Saskatchewan
Products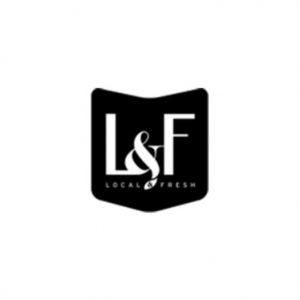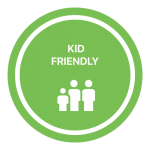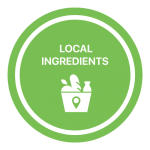 Note: We cannot guarantee any dish is allergen free.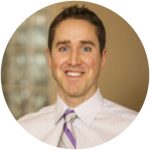 Dr. Herrington's
Health Fact
CHICKPEA
Chickpeas are high in protein, vitamins and minerals, and contain a beneficial type of fibre, that promotes digestive health, heart health (by improving cholesterol levels), and even weight loss and diabetes.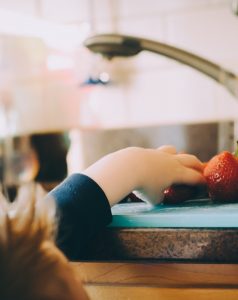 Cooking for kids?
Go easy on the adobo seasoning as kids may not like it's spicy flavour.
Making this recipe with kids?
Ask the child to help by completing step 4 & 6:
Prepare the quesadilla
Garnish & Serve
Included
2 portions
4 portions
adobo chickpeas
mushroom
onion
bell pepper
adobo spice blend
tortilla
lime
avocado crema
salsa
sour cream
oil*
salt*
pepper*
Preparation: Turn on the oven to 400F. Wash and rinse all produce. Cut the onion, mushrooms and bell peppers in ½ cm slices. 
Place the vegetables on a baking sheet: Place the adobo chickpea, onion, mushrooms, and bell pepper on a baking sheet lined with parchment paper or a non-stick sheet. Drizzle with oil (1/2 tsp, 1 tsp), adobo spice blend, salt (1/4 tsp, 1/2 tsp), and pepper (1/8 tsp, 1/4 tsp). Combine to ensure even coating and place in an even layer to ensure the vegetables cook evenly.
Bake the vegetables: Place the baking sheet in the oven and bake the chickpeas, vegetables 15-20 minutes until they are fully cooked and start to become golden.
Prepare the quesadilla: Keep to oven at 400F. Remove the baked vegetables and chickpeas from the baking sheet and place them in a medium bowl. Place half (2, 4) the tortilla on the baking sheet to assemble the quesadilla*. Divide the vegetables evenly between each quesadilla. Place a third of the sour cream and salsa on the quesadilla to "glue" the 2 tortilla together. Top each quesadilla with another tortilla, press the top tortilla down a bit to ensure both halves of the quesadilla are well "glued" together.
*Note: that you may need to use 2 baking sheets.
Bake the quesadilla: Bake the quesadillas at 400F for about 10 minutes. Keep an eye on them to ensure they do not burn. Remove the quesadillas from the oven when they start to become golden on the bottom. Slice the quesadillas in 6 wedges.
Garnish & Serve: On individual plates, place a quesadilla, garnish with sour cream, salsa, and avocado crema.