Have you ever tried Mexican street corn? It is a popular dish in the streets of Mexico! The combination of sweet corn, tangy and spicy chipotle crema with fresh green onion makes an additive side for any summer BBQ. We are pairing it with oven bakes fries and delicious BBQ cauliflower with home made BBQ sauce. You will love it!
BODEGAS SALENTEIN PORTILLO PINOT NOIR 
On the nose fruit forward aromas of ripe cherries, strawberries and blackberries. A well-balanced, youthful palate, with soft tannins leading into a long finish.
Region: Argentina
Colour: Red
Alcohol: 14%
Price (SLGA): $13.47
BANROCK STATION UNWOODED CHARDONNAY 
Brilliant medium straw colour, fresh, clean, fruit-driven style with aromatic tropical fruit and fresh citrus fruit characters. The soft and subtle palate is full-flavoured with a burst of lifted peach, pineapple and citrus fruit.
Region: Australia
Colour: White
Alcohol: 13%
Price (SLGA): $13.03
Featured
Saskatchewan
Products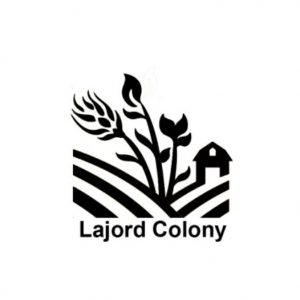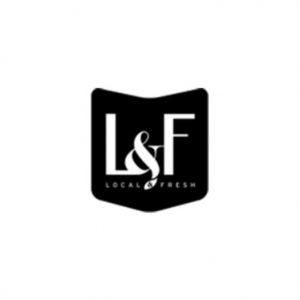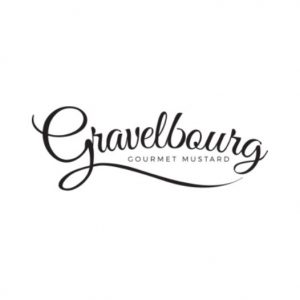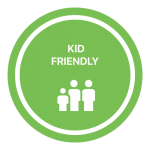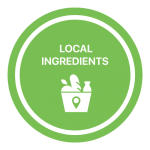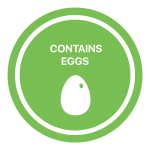 Note: We cannot guarantee any dish is allergen free. 

Fish sauce is in the Vietnamese sauce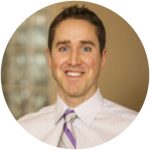 Dr. Herrington's
Health Fact
CORN
Corn is often believed to have limited health benefits, this is a myth. Corn is high in both lutein and zeaxanthin, two compounds that are important for healthy vision.The insoluble fibre in corn feeds the healthy bacteria in the digestion tract, and can promote satiety.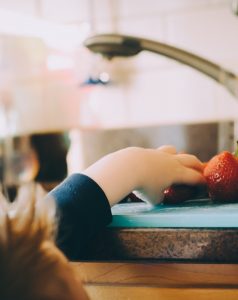 Cooking for kids?
Feel free to slowly introduce cauliflower to kids as they may not like their flavour right away. 
Making this recipe with kids?
Ask the child to help by completing step 5:
Included
2 portions
4 portions
BBQ Cauliflower mix
Maple BBQ sauce
Cauliflower
potato
corn
chipotle crema
green onion
salt*
pepper*
oil*
water
Prepare the batter: Rinse and dry all produces. Preheat oven and the BBQ* to 450 degrees F. In a medium bowl add the bbq cauliflower mix, water  (1/2 cup, 1 cup) and salt (1/4 tbs, 1/2 tbs). Combine well with a whisk to ensure there are no lumps. Cut the cauliflower into bite size pieces – about 2-3 cm fleurets. Add the cauliflower to the batter and combine to coat the cauliflower.  
*The BBQ will be used to cook the corn. If you don't have a BBQ you can cook the corn on a baking sheet in the oven for about 10 minutes.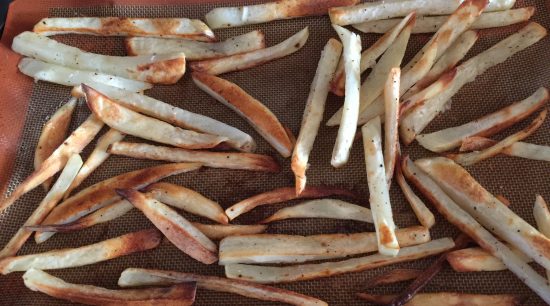 Bake the fries:  Line a baking sheet with a non-stick sheet or parchment paper. Peel the potatoes and cut in fries shape, about 1 cm thick. Place the fries on the baking sheet. Drizzle with oil (1/2 tbs, 1 tbs), salt (1/4 tbs, 1/2 tbs), and pepper (1 pinch, 1/8 tbs). Combine to ensure even coating and place in an even layer to ensure the potatoes cook evenly. Bake in the oven about 20 minutes or until the potatoes are fully cooked and start to become golden. 
Bake the cauliflower:  Line a baking sheet with non-stick liner or parchment paper. Place the coated cauliflower bites on the baking sheet in a single layer. Bake in the over for about 15 minutes or until the cauliflower is soft. Rinse and dry the bowl used for the batter. Add the maple BBQ sauce and the baked cauliflower bites to the medium bowl. Combine to coat the cauliflower in the maple BBQ sauce.  
Cook the corn and cut the green onion: While the fries are baking, peel the corn and place on the BBQ. Cook 5 minutes, turn the corn and cook an additional 5 minutes or until cooked and slightly roasted. Cut the green onion in 1/2 cm pieces.
Garnish & serve: On individual plates, place oven baked fries, BBQ cauliflower and a corn. Spoon about 1 1/2 tbsp of chipotle mayo on each corn and garnish with green onion. Serve.