This fresh summer dish is a twist on a deconstructed fresh roll. It is filled with smoked tofu, crunchy carrots, radishes, fresh romaine and chewy noodles. The bowl is topped with a zesty raspberry ginger sauce featuring OLiV's lime EVOO and loads of raspberries. If you are craving something fresh, light and yet filling ready in less than 30 minutes, this is perfect! We know you will love it!
BURIED HOPE CABERNET SAUVIGNON
Full-bodied wine with notes of spicy oak, sweet plum and cassis.
Region: California, USA
Colour: Red
Alcohol: 14.5%
Price (SLGA): $15.47
CONO SUR ORGANIC SAUVIGNON BLANC
Mineral and citric, with herbal hints and notes of white flowers and melon on the nose. A balanced wine with a long mineral finish.
Region: San Antonio Valley, Chili
Colour: White
Alcohol: 13.5%
Price (SLGA): $13.15
Featured
Saskatchewan
Products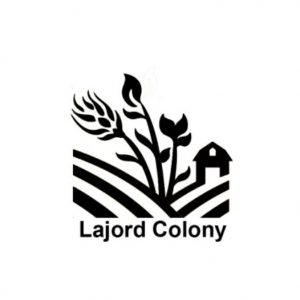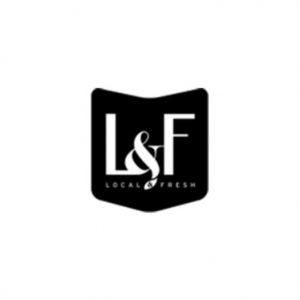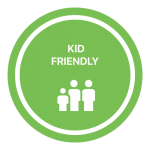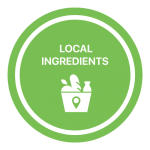 Note: We cannot guarantee any dish is allergen free. 

Fish sauce is in the Vietnamese sauce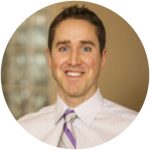 Dr. Herrington's
Health Fact
CARROT
1 square meter of carrot production, is adequate to fulfill the vitamin A needs of an adult for 1 year! Plant them in the garden!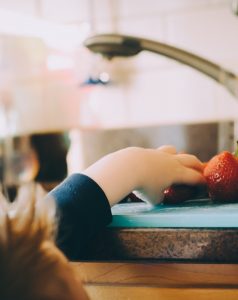 Cooking for kids?
Feel free to slowly introduce radishes to kids as they may not like their spicy flavour right away. 
Making this recipe with kids?
Ask the child to help by completing step 4:
Included
2 portions
4 portions
medium dry noodle
smoked tofu
carrot
radish
romaine
red cabbage
rapberry ginger sauce
salt
water
Cook the noodles: In a large pot, bring water to a boil (2 liters, 4 liters) for the medium dry noodles. Add the salt (1 tbs, 2 tbs).  When the water is boiling, add the medium noodles and cook for about 7 minutes or until desired tenderness.
Prepare the vegetables and tofu: Rinse and dry all produces. Cut the smoked tofu in thin 2 cm cubes. Peel the carrots. Cut the carrot and radishes in thin slices of about 1/4 cm. Cut the romaine in 3 cm thick slices. For your convenience, the red cabbage is already thinly sliced.  
Finish the noodles:  Place a strainer or colander in the sink. Place the medium dry noodles in the strainer or colander. Rinse the noodles. Drain and set aside. The noodles will be room temperature when served.
Garnish & serve: In individual serving bowls, place the lettuce, top with the noodles, red cabbage, carrots the radish and top with the smoked tofu, drizzle with Raspberry ginger sauce.