Say hello to Jackfruit! This amazing ingredient can look and tastes exactly like pulled pork. Jackfruit became a go-to in the plant-based lifestyle a few years ago and is now loved by carnivores as well as vegetarian. You can even find delicious Jackfruit tacos at la Bodega Tapas in Regina!  We can't wait for you to try this recipe and discover this secret ingredient. The BBQ jackfruit is cooked in adobo spice and coated with a delicious home made maple BBQ sauce. The tacos are topped with red cabbage, cilantro, radishes and fresh lime.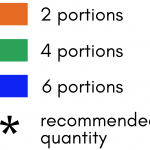 Prepare the jackfruit and onion: Separate the "meat" of the jackfruit from the seeds and core. The core is more dense and white than the "meat". Cut the core and, with your fingers, remove the seeds of the jackfruit.
Cut the onion in small dices.
Cook the jackfruit: Lightly oil a pan on medium-high heat. Cook the onion 5 minutes.
Add the adobo spice, the jackfruit "meat" and (1/2 cup(2p), 1 cup(4p), 1 1/2 cup(6p) of water.
Cover. Reduce the heat to medium-low and cook for 20 minutes. If needed, add water to ensure the pan is never dry.
Prepare the toppings: Wash and rinse all produce. Cut the radishes in thin slices. Cut the lime in wedges and roughly chop the cilantro. Thinly slice the red cabbage.
Heat the taco shells:Place a taco shells on a plate and cover it with a damp paper towel. Alternate taco shells with paper towels.
Microwave on high for 30 seconds to 1 minute, depending on the quantity.
Finish the filling: Use a fork and press on each piece of jackfruit. The fruit will separate in many small segment that look like pulled pork*. Add the maple BBQ sauce to the jackfruit and combine.
*If the filling in too liquid, increase the heat to high and stirn continuasly until desired texture.
Assemble:Fill each taco shells with the BBQ pulled jackfruit, radish, and red cabbage. Garnish with cilantro. Serve with lime wedges.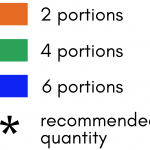 Included
2 portions
4 portions
6 portions
jackfruit
onion
adobo spice blend
red cabbage
radish
cilantro
lime
taco shell
maple bbq sauce
water
oil*
salt*
pepper*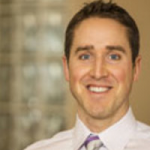 Dr Craig Herrington, Naturopath
SEASONAL VEGETABLES
Eating seasonal vegetables, ideally local if possible, is not only an important environmental strategy, but also has many health benefits. Vegetables grown in season, have higher soluble vitamins and flavonoids (those disease fighting powerhouses).
.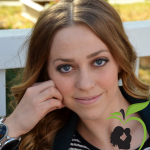 Lacey Engel, Registered Dietician
Get kids in the kitchen 
Get those kids in the kitchen! Little ones as yound as two years old can help with meal prep. When kids help prepare food they may be more likely to try the same food at the table. 
Cooking for kids?
Go easy on the fresh cilantro as kids may not like it's flavour.
Making this recipe with kids?
Ask the child to help by completing step 6:
PELEE ISLAND GEWURZTRAMINER
Pale straw/yellow colour; floral, ripe peach, honey and lychee fruit aromas; off-dry, light to medium bodied, softly structured with balanced acidity, flavours of honeysuckle, rose water, pear, citrus and lychee; hints of spice on the finish.
Region: Canada
Colour: White
Alcohol: 12.5%
Price (SLGA): $12.99

STERLING VINTNER'S PINOT NOIR 
Deep ruby colour; red cherry, earthy and vanilla aromas; light to medium bodied, dry; raspberry and cherry flavours with a nice touch of spice on the finish
Region: California
Colour: Red
Alcohol: 13.5%
Price (SLGA): $14.62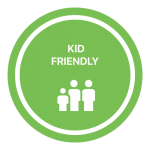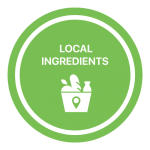 Note: We cannot guarantee any dish is allergen free. 
Weight Watchers Smart Points