It's taco time! Try these delicious and discovery tacos filled with roasted chickpeas, sweet potato, sweet corn, fresh tomatoes topped with lime, cilantro and guacamole crema. These tacos are light, fresh and Zesty! The perfect combination to add a touch a sunshine in your day.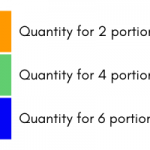 Cut & cook the sweet potatoes: Preheat the oven to 400F. Peel and dice the sweet potatoes in 1 cm dices.
Place the sweet potatoes on a lined baking sheet. Drizzle with oil. Season with  adobo spice and salt & pepper. Combine. Cook 20 minutes.
Roast the corn & chickpeas: Add the corn & chickpeas to the sweet potatoes. Drizzle with oil. Season with salt & pepper. Combine. Cook for an additional 10 to 15 minutes.
Prepare the toppings: Wash and rinse all produce. Cut the tomato in small dices. Cut the lime in wedges and roughly cut the cilantro.
Heat the corn tortillas: Heat a pan on medium high. Keep the pan dry – do not add oil – place 1 or 2 corn tortilla in the pan for 15 to 30 seconds on each side. Use tongues to flip them.
Place the warm corn tortilla in a clean towel and wrap them so they stay warm. 
Note: When heating the tortilla you will notice a toasty smell and a few darkened spots – you are doing it right! Heating the corn tortilla is important to reduce chances of the tortilla breaking and makes them taste great.
Assemble & serve: In each corn tortilla, place the roasted sweet potatoes, chickpeas and corn. Top with tomatoes, cilantro, and guacamole crema. Serve with lime wedges. 
2 portions
4 portions
6 portions
adobo spice blend
sweet potato
corn & chickpeas
cilantro
lime
tomato
corn taco shell
guacamole crema
STERLING VINTNER'S PINOT NOIR 
Deep ruby colour; red cherry, earthy and vanilla aromas; light to medium bodied, dry; raspberry and cherry flavours with a nice touch of spice on the finish
Region: California
Colour: Red
Alcohol: 13.5%
Price (SLGA): $14.62
BODEGAS SALENTEIN PORTILLO SAUVIGNON BLANC
Fruity nose with aromas of white peach and grapefruit. Flavours of nectarine, citrus and under ripe mango in front of a cleansing, citrus-driven finish.
Region: Argentina
Colour: White
Alcohol: 13.5%
Price (SLGA): $15.69
Dr Craig Herrington, Naturopath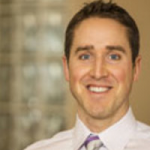 Owner of Regina Naturopathic
AVOCADO
One half of an avocado contains nearly 500mg of potassium. More than a medium size banana!
.
Lacey Engel, Registred Dietician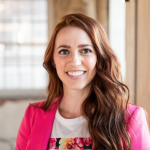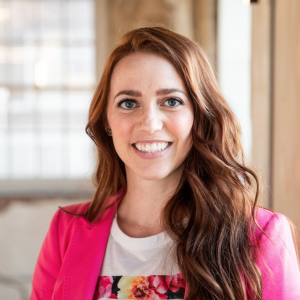 Owner of Beyond Baby Nutrition
Yum foods 
Serve "yum" foods with new food. When your child sees food they recognize it may entice them to explore other, new foods too.
Cooking for kids?
Go easy on the adobo spice blend as kids may not like it's spicy flavour.
Making this recipe with kids?
Ask the child to help by completing step 6: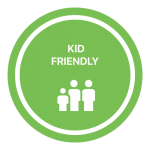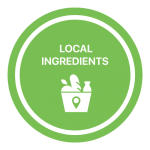 Note: We cannot guarantee any dish is allergen free.