This beautiful sun filled dish is sure to please everyone at the dinner table. Apricot mustard glazed chickpeas, peach salsa, tamarind almonds, wild rice medley toped with tamarind almonds. These bright colours come together in the dish to create a burst of flavours. 
Featured Saskatchewan Producers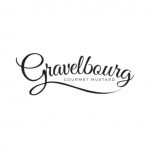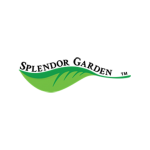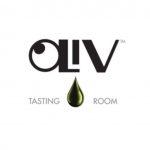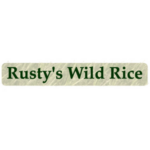 Prepare & cook the rice: 
In the sink, place the wild rice and brown rice blend in a strainer and rinse it well.  
In a pot, add the wild rice and brown rice blend, water (1 1/3 2P , 2 2/3 cups  4P, 4 cups 6P). Season with salt. Combine. Bring to a boil on high heat. Reduce the heat to low, cover and cook 35 to 45 minutes or until the water is absorbed and the rice is desired texture.  Set aside.
Heat the chickpeas: In a pan on medium heat, add the chickpeas with enough water to cover to bottom of the pan. Season with salt & pepper. Heat the chickpeas for 5 minutes. Set aside.
Prepare the salsa ingredients: Wash and rinse all produce. Cut the shallot and peach in  small dices. Roughly cut the tamarind almonds.  Separate the mint leaves. Cut the mint leaves in thin slices. 
Prepare the salsa:In a bowl, add shallot (1 tbsp 2P , 2 tbsp 4P, whole shallot 6P), mint, peach and the peach honey white balsamic dressing. Season with salt & pepper. Taste and adjust seasoning.
Finish & serve: Roughly cut the tamarind almonds.  Serve the wild rice medley with the pork. Garnish with peach salsa and tamarind almonds. 
2 portions
4 portions
6 portions
wild rice & brown rice blend
apricot mustard chickpeas
mint
peach
shallot
tamarind almond
Peach salsa sauce
LIVING SKY WINERY RHUBARB
Mellow earthy rhubarb with a delightfully light, lemony touch.
Region: Perdue, Saskatchewan
Colour: White
Alcohol: 12.7%
Price (SLGA): $23.30
HERITAGE ROAD BLOODSTONE SHIRAZ GRENACHE
Aromas of black pepper, blueberry and plum fill the glass. Flavours of ripe fruit, mulberry and blackberry finished with spicy pepper and creamy vanilla oak characters. This balanced shiraz shows rich fruit characters, a medium body and good persistence
Region: South Autralia
Colour: Red
Alcohol: 13%
Price (SLGA): $14.65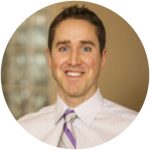 Dr. Herrington's
Health Fact
ALMONDS

One of the best nutritional changes you can make is adding 1 oz (~23) of nuts to your daily diet. Almonds are high in fibre, healthy fats, vitamins, and minerals like magnesium. A recent review of over 800,000 people found that just 1 small handful of nuts daily reduced heart disease rates by 21% and cancers by 15%! Diabetes was reduced 40% and infectious diseases 75%. Simply put, when you eat almonds (or other nuts that you enjoy), good things happen!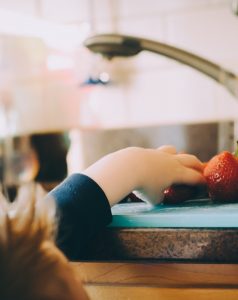 Cooking for kids?
Feel free to slowly introduce new vegetables to children. 
Making this recipe with kids?
Ask the child to help by completing step 1  & 4.
Add the wild rice and brown rice blend to the water.
Serve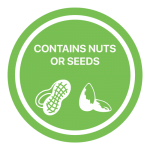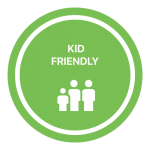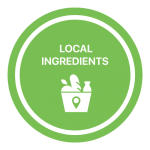 Note: We cannot guarantee any dish is allergen free. 
Weight Watchers Smart Points