This one pan Parmesan panko crusted asparagus, roasted potatoes, tomatoes and zucchini is easy to prepare and absolutely delicious. The subtle hints of lemon and garlic elegantly complete this dish. We bet you will love it!
Featured
Saskatchewan
Products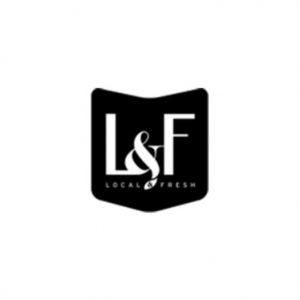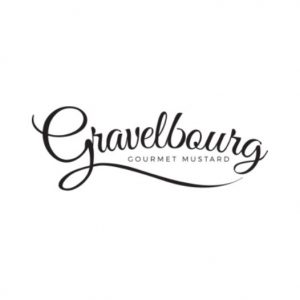 Bake the potatoes: Turn on the oven to 430F. Wash and rinse all produce.  Line a baking sheet with a non-stick sheet or parchment paper. Cut the potatoes in 2 cm dices. Place the fries on the baking sheet. Drizzle with oil (1/2 tsp, 1 tsp), salt (1/4 tsp, 1/2 tsp), and pepper (1 pinch, 1/8 tsp). Combine to ensure even coating and place in an even layer to ensure the potatoes cook evenly. Bake in the oven about 30 minutes or until the potatoes start to become golden.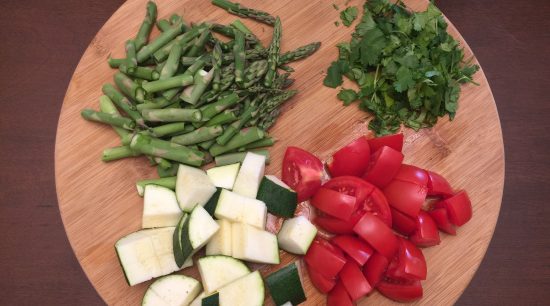 Prepare the vegetables:  Break off the woody end of the asparagus. Bend the asparagus spear about 2-3 cm from the end and it will break at the right spot. Cut the asparagus in 4 cm pieces. Dice the tomatoes in about 2 cm dices and zucchini in about 1 cm dices. Cut the parsley in about 1 cm pieces.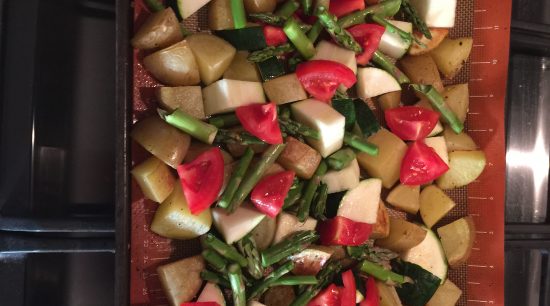 Cook the vegetables: Reduce the temperature of the oven to 350F.  Add the tomatoes, asparagus and zucchini to the same baking sheet and cook for 5-7 minutes. 
Prepare the Parmesan panko crust: Mince the garlic. Add the garlic to a small bowl with the Parmesan panko lemon blend and oil (1/4 tsp, 1/2 tsp). Combine. 
Bake the crust on the vegetables: Increase the heat to broil. Place the Parmesan panko lemon crust on the vegetables. Place the baking sheet in the oven on broil for 1-2 minutes or until the crust starts to become golden. Keep a close eye on the crust, while under broil, to ensure it does not start to burn. 
Garnish & serve: Place the vegetables on individual plates. Place the lettuce on the side. Garnish with the fresh parsley. Serve. 
Included
2 portions
4 portions
potatoes
asparagus
tomatoes
zucchini
fresh parsley
Parmesan panko lemon blend
garlic
lettuce
oil*
salt*
pepper*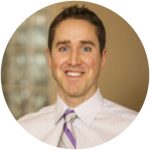 Dr. Herrington's
Health Fact
TOMATOES
Tomatoes are the greatest source of lycopene, a potent antioxidant that is important for mens prostate health and for heart health.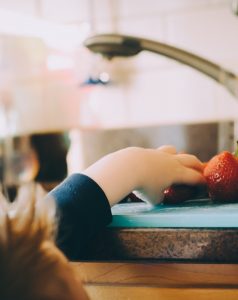 Cooking for kids?
Feel free to slowly introduce new vegetables to children.
Making this recipe with kids?
Ask the child to help by completing step 4 & 6:
Prepare the Parmesan panko crust
Garnish & serve 
PELEE ISLAND PINOT NOIR VQA
A medium red wine with a leather/tobacco aroma and a distinctive tannic finish.
Region: Canada
Colour: Red
Alcohol: 13%
Price (SLGA): $13.72
FAT BIRD MARLBOROUGH SAUVIGNON BLANC
A light New Zealand Sauvignon Blanc. Typical lime zest, passion fruit herbaceous characters with a bit of gooseberry fruitiness and a balanced crisp finish.
Region: New Zealand
Colour: White
Alcohol: 13%
Price (SLGA): $15.23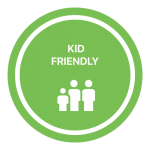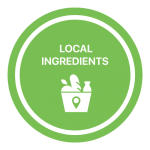 Note: We cannot guarantee any dish is allergen free.