Get ready for a delicious creamy pinto bean coconut carrot curry… in a hurry! This beautiful curry is filled with the heart warming flavours of fresh ginger, garlic, tumeric, corriander, cumin, and the creaminess of coconut milk. This dish requires only 10 minutes of preparation time and a total of 30 minutes to make. 
Note: The curry leaves are eatible. 
Featured Saskatchewan Products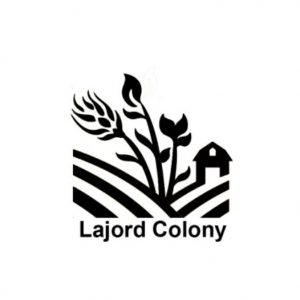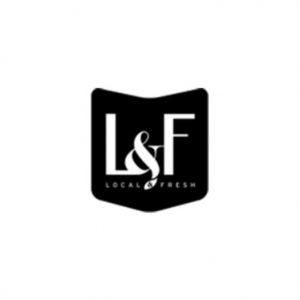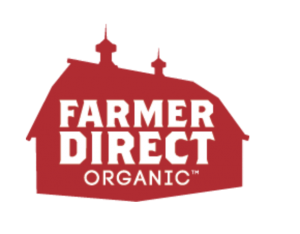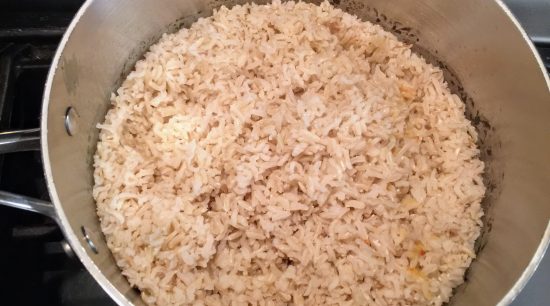 Preparation: In the sink, place the rice in a strainer and rinse it well. In a pot, add the brown rice, water (1 1/3 cup, 2 2/3 cups, 4 cups), salt (1/8 tsp, 1/4 tsp, 1/2 tsp) and stir. Bring to a boil on high heat. Reduce the heat to medium/low, cover and cook for 25 minutes or until the water is absorbed and the rice is tender. Remove the pot from the heat and set aside.
Prepare the vegetables: Wash and clean all produce. Dice the onion in 1 cm dice. Mince the garlic. Grate the fresh ginger. Peel and thinly slice the carrot  – 1/4 to 1/2 cm.
Start cooking the vegetables: In a large pot add the oil (1 tsp, 2 tsp, 3 tsp) and heat on medium/high heat. Add the onion, garlic, carrot and ginger to the pot. Stirring regularly, cook on medium heat for about 5 minutes, until the onion is tender.
Roast the spices with the vegetables:  Add the creamy curry spice blend and salt (1/8 tsp, 1/4 tsp, 1/2 tsp) to the vegetables. Cook for 1 minute stirring regularly.
Finish the curry: Add the curry mix, coconut milk  and water (1 1/3 cup, 2 2/3 cups, 4 cups ) to the vegetables. In a strainer drain and rinse the pinto beans. Add the pinto beans to the curry. Stir to combine. Bring the curry to a low simmer and let simmer uncovered 15-20 minutes.
Serve: In individual bowls, place the  brown rice and curry.
Note: The curry leaves are eatible. 
Included
2 Portions
4 Portions
6 Portions
Brown Rice
Onion
Garlic
Fresh ginger
Carrot
Creamy curry spice
Pinto beans
Curry mix
Curry mix ingredients: Coconut mylk, tomato paste, cornstarch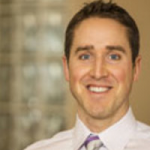 Dr. Craig Herrington, Naturopath
CARROT
Like all colourful vegetables, carrots are a gold mine of antioxidants such as carotenoids, polyphenols and vitamins. Beta-carotene in carrots helps protect vision (yes your grandmother was right!). A high intake of carotenoids has been linked with a significant decrease in post-menopausal breast cancer, as well as prostate cancer.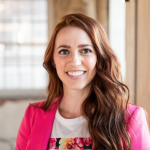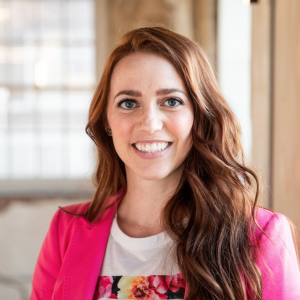 Lacey Engel, Registered Dietician
Cooking for kids?
Go easy on the creamy curry spice blend as some children may not be used to indian spice blends. 
Making this recipe with kids?
Ask the child to help by completing step 4 & 5:
Roast the spices with the vegetables
Finish the curry
Call 306-586-9720 and ask for the ZestyKits wine pairings. Click here  to see their full wine offering.
Cellars Can Siol, Azimut Blanc 2017
Region: Penedès, Spain
Colour: White
Alcohol: 11.5%
Price: $20.27
Max Ferdinand Richter, Mulheimmer Zeppeling 2018
Region: Mosel, Germany
Colour: White
Alcohol: 10%
Bonnet-Huteau, Les Dabinières sur Lie 2018
Fantastic, vivacious Muscadet, full of zesty white fruit character, some minerality, plenty of weight from 6 months on lees (sur Lie) and organically produced.
Region: Muscadet, France
Colour: White
Alcohol: 12.5%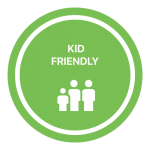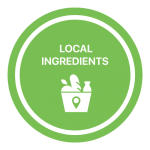 Note: We cannot guarantee any dish is allergen free.