Samosas are one of our favourite Indian dishes. This stew is a quick and easy way to enjoy all the comforting flavours of the samosas!
This potato, lentil and green peas stew is flavoured with the curried beef stew mix: tomato paste, beef stock, ginger, turmeric and curry powder. 
Serve this comforting and easy stew with garlic butter naan bread for an ultimately comforting dish. 
Featured Saskatchewan products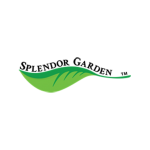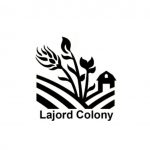 Setup & cook the onion: Preheat the oven to 450°F. Wash and dry all produce.
Dice the onion. Mince the garlic.
Heat a drizzle of oil in a large pot over medium heat. Cook the onions for 2 minutes. 
Start the stew: Add the lentils. Season with salt & pepper. Curried lentil stew mix and water ( 2 cups (2p), 4 cups (4p) , 6 cups (6p)). Bring to a boil on high heat. Cover with the lid, reduce the heat to low and simmer for 15 minutes*.
*note: Cooking time is longer for 4 and 6 portions.
Prepare the potatoes:  Peel and cut potatoes into 1/2 in pieces.
Add the potatoes to the lentils. Season with salt. Cover and bring to a boil over high heat. Reduce the heat to medium and simmer for 10 to 20 minutes*.
Zesty tip: Add water 1/4 cup at a time if mixture gets too dry.
Finish the stew: Add the peas, Combine.
Taste and add salt & pepper, to taste.
Make & heat the garlic naans:  In a bowl, add butter ( 2 tbsp (2p), 1/4 cup (4p) , 1/3 cup (6p)) and the rest of the garlic. Combine.
Spread the garlic butter on the naan and sprinkle with a pinch of salt. Place the naan on a baking sheet. Toast in the oven until golden, 2-4 minutes. 
Gluten friendly: Heat the garlic naan:  Follow step 4 above. Bake the gluten friendly naan bread for 5 – 7 minutes until the curst is golden. Let stand for 2-3 minutes before slicing. 
Serve:  Cut garlic-butter naan into quarters. Serve the stew with garlic-butter naan. 
2 portions
4 portions
6 portions
onion
lentil
potatoes
curried beef stew mix
Naan bread
GF Naan bread
garlic cloves
peas
Note: Full list of ingredients at the bottom of the page.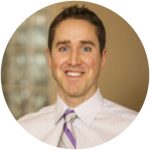 Dr. Herrington's
Health Fact
GINGER
Ginger has strong anti-inflammatory properties. These properties are well known for anti-nausea properties. Ginger also slows the development of most chronic diseases.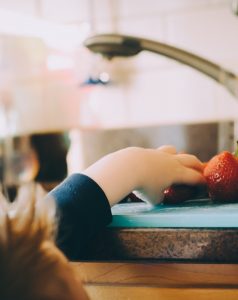 Cooking for kids?
Kids may prefer naan bread with butter rather than garlic butter. 
Making this recipe with kids?
Ask the child to help in step 3 and 4:
Add the potatoes, water and curried beef stew mix. Combine.
Add the peas.
Beyerskyloop pinotage
Spicy wood notes against rich plum and berry fruit with restrained aromatic notes. Medium-bodied. Well-balanced.
Region: South Africa
Colour: Red
Alcohol: 13.5%
Price (SLGA): $17.77
Deinhard green label Riesling 
Pale straw colour; apple, melon and citrus with mineral notes on the nose; soft, off-dry wine with low alcohol and fruity flavours
Region: Germany
Colour: White
Alcohol: 10.0%
Price (SLGA): $14.02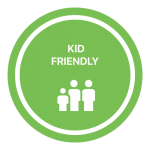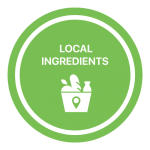 Note: We cannot guarantee any dish is allergen free. 
ground beef – lean
potatoes
onion
naan bread: wheat flour, water, canola oil, yogurt (milk ingredients, modified corn starch, carrageenan, pectin, active bactrial culture), milk, yeast, sugar, sourdough (ascorbic acid, enzymes), calcium propionate, sodium bicarbonate, monoglycerides,  propionic acid, phosphoric acid, potassium sorbate.
curried beef & potato stew:  tomato paste, beef stew concentrate, water, ginger, tumeric, curry powder
garlic
Gluten friendly adjustment:
GF naan bread: Pizza oggi: cauliflower, cornstarch, rice flour, potato starch, inulin, psyllium husk powder, water, sugars (dextrose, fructose, brown cane sugar), modified cellulose, extra virgin olive oil, sea salt, yeast.