Chinese macaroni is a family friendly, delicious and quick pasta dish. It is filled with vegetables: Carrots, mushrooms, onions, green onion and chinese cabbage. Chinese cabbage is a light green. It is softer and sweeter than regular green cabbage. This dish is also filled with umami flavours:mushrooms, veggie ground, onions and soy sauce.
Featured Saskatchewan Producers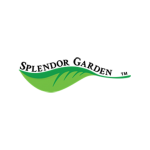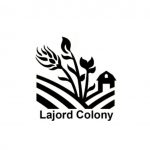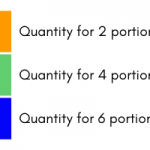 Heat water and cook macaroni: Bring salted water to a boil for the macaroni. Continue to step 2 until the water is boiling. Add the macaroni, combine and cook for 6 to 7 minutes.  Once cooked to taste, drain the macaroni using a strainer. Set aside.
Gluten Friendly: Cook the macaroni for 6 to 7 minutes.
Prepare the vegetables: Wash and rinse all produce. Slice the mushrooms, chinese cabbage and green onions.  Dice the onion and carrots.  
Cook the vegetables and veggie ground: Lightly oil a pan and cook the mushrooms and onion on medium heat for 5 minutes. 
Add the veggie ground to the onion and mushrooms. Break up the veggie ground.
Add the chinese cabbage and carrots. Cook on medium heat until the vegetables are tender.
Prepare the sauce: In a small bowl, add the sweet soy sauce and water (6 tbsp, 3/4 cup, 1 cup + 2 tbsp). Combine.
Assemble the chinese macaroni: Add the cooked macaroni  and the sweet soy sauce to the pan. Combine on medium heat until the sauce is evenly distributed. 
Garnish the chinese macaroni: Ganish with the green onion and the sesame seeds. 
Included
2 portions
4 portions
6 portions
macaroni
onion
mushrooms
carrots
chinese cabbage
veggie ground
sweet soy sauce
green onion
sesame seeds
Note: Full list of ingredients at the bottom of the page.
STERLING VINTNER'S PINOT NOIR 
Deep ruby colour; red cherry, earthy and vanilla aromas; light to medium bodied, dry; raspberry and cherry flavours with a nice touch of spice on the finish
Region: California
Colour: Red
Alcohol: 13.5%
Price (SLGA): $14.62
Deinhard green label Riesling 
Pale straw colour; apple, melon and citrus with mineral notes on the nose; soft, off-dry wine with low alcohol and fruity flavours
Region: Germany
Colour: White
Alcohol: 10.0%
Price (SLGA): $14.02

Lacey Engel, Registred Dietician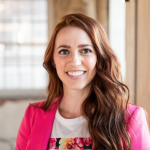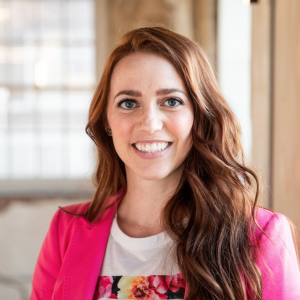 Owner of Beyond Baby Nutrition
Yum foods 
There is soy sauce and a bit of brown sugar in the chinese macaroni sauce. These sweet and salty flavours are "yum" foods for many kids. 
Serve "yum" foods,  with new foods (maybe like chinese cabbage). When your child sees food they recognize it may entice them to explore new foods too. 
Making this recipe with kids?
Ask the child to help by completing step 1, 4  & 6:
Cook the macaroni
Prepare the sauce
Garnish the chinese macaroni
Dr. Craig Herrington, Nathuropath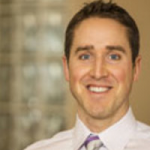 Owner of Regina Naturopathic
SESAME SEED
When it reaches maturity, the seasame seed pod bursts open releasing the seeds. Open Sesame! The phrase (from Arabian Nights) refers to the unlocking of treasure.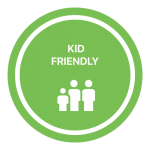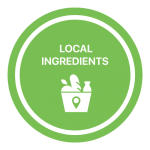 Note: We cannot guarantee any dish is allergen free. 
veggie ground (water, textured soy protein, onions, natural flavours, canola oil, salt, caramel, guar gum, cane sugar, spices, yeast extract, malt extract, vitamin and mineral blend, wheat starch)

macaroni (Durum wheat semolina, niacin, folic acid, ferrous sulfate, riboflavin, thiamine mononitrate)

chinese cabbage

onion

carrots

mushrooms

sweet soy sauce (soy sauce, dark soy sauce, Worcestershire sauce(water, onions, vinegar, sugar, tamarind, GF soy sauce, chili paste, potassium sorbate, mustard seed, ginger, pepper), brown sugar, cornstarch, garlic granules)

green onion

sesame seeds
Weight Watchers Smart Points