It's commonly agreed that no one makes "meat"loaf like Mom. We were inspired by our moms traditional recipe to create this delicious mini lentil loaves topped with a ketchup glaze, served with tender roasted carrots and potatoes, and drizzled with a classic gravy. 
Featured Saskatchewan Products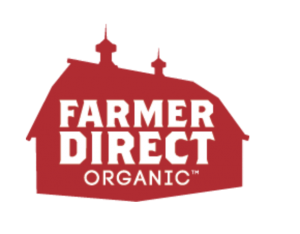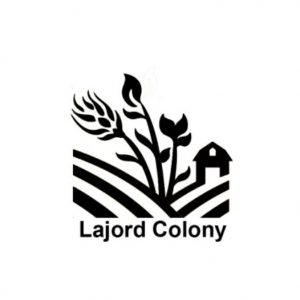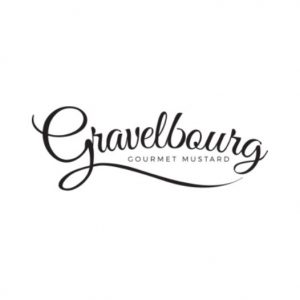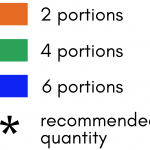 Cook the lentils: Turn on the oven to 425F. In a pot on high heat, add water (3 cups,  5 cups, 7 cups). Add the lentils and bring to a boil. Cook uncovered until the lentils are fully cooked and soft – about 25 minutes.   Drain the lentils with a strainer and set aside.
Prepare the vegetables: Rinse and dry all produces. Cut the onion in small dice. Mince garlic. Halve carrots lengthwise. Cut potato into ½-inch-thick wedges.
Start baking the potatoes and carrots:  Place the potatoes and carrots* on a lined baking sheet. Add the oil (1 tbsp, 2 tbsp, 3 tbsp),  salt (3/4 tsp, 1  1/2 tsp, 2 tsp) and pepper (1/8 tsp, 1/4 tsp, 1/2 tsp). Combine to coat evenly. Bake 30 minutes – the mini meatloaves will be baked on the baking sheet after 10 minutes.
*Note: If you have a 4 or 6 portions, use 2 baking sheets.
Make and cook the lentil loaves:  Once the lentils have 5 minutes left to cook – In a medium pan on medium heat, add oil (1/2 tbsp, 1 tbsp, 1 1/2 tbsp) and half  diced onion cook until soft about 4 minutes. Add half the minced garlic and cook an additional minute.  Add the cooked lentils, oats, salt (3/4 tsp, 1  1/2 tsp, 2 tsp) and pepper (1/8 tsp, 1/4 tsp, 1/2 tsp). Mash the lentils with a fork or potato masher. Ensure the mixture sticks together – you can add 1 tsp water at a time if needed.  Place mixture in muffin tins or form mixture into 1-inch-tall loaves (1 per portion) and place on baking sheet.  Top each loaves with the ketchup  glaze. Bake 15-20 minutes. 
Prepare the gravey:  Rinse the pan used to cook the lentils so you can make the gravey in it. Melt the butter or plant based butter (1/2 tbsp, 1 tbsp, 1 1/2 tbsp) in a medium pan over medium heat. Add diced the remaing diced onion cook until soft about 4 minutes. Add the flour (1/2 tbsp, 1 tbsp, 1 1/2 tbsp) and remaining garlic. Cook for 1-2 minutes or until garlic is fragrant. Whisk in vegetable stock concentrate & spices and water  (1/2 cup, 1 cup, 1 1/2 cup) Bring to a simmer and cook until thickened, about 4 minutes. Taste and adjust seasoning.
Gluten Friendly gravey: Rince the pan you used to cook the lentils. In the pan add the vegetable stock concentrate, spices & cornstarch and water (1/2 cup, 1 cup, 1 1/2 cup). Whisk the sauce and bring to a simmer on medium heat – stirring regularly. Taste and adjust seasoning.  Turn off the heat and set aside.
Serve:  Slice lentil loaves in thick slices. Divide loaves, carrots, and potato between plates. Spoon gravy over meatloaves and serve.
Included
2 Portions
4 Portions
6 Portions
Potato
carrots
lentils
garlic
onion
oats
ketchup glaze
vegetable concentrate & spice blend
Dr. Craig Herrington, Naturopath
Owner of: Regina Naturopathic
Chronic inflammation is thought to contribute to a number of health problems, including obesity, cancer, and heart disease. Research suggests that avenanthramides – unique to oats – can reduce the expression of inflammatory molecules. 
Lacey Engel, Registered Dietician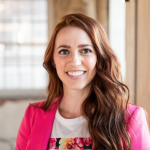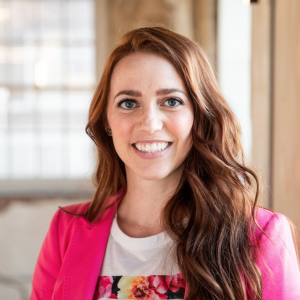 Owner of: Beyond Baby Nutrition
Buffet Style is best. Serve your meal at the table rather than pre-portioning for your kids. Let everyone fill their plates with as much of as little as they like to eat. 
Making this recipe with kids?
Ask the child to help with the following steps:
Start baking the potatoes and carrots
Shape the meatloaves – combine all ingredients in a bowl.
Serve 
Local Recommended Wine Pairing
Living sky winery Currant
The favourite of the Cowboy Winemaker's wife. Deep, rich, dry. Invokes Europe with a prairie flair.
Region: Perdue, SK
Colour: White
Alcohol: 13.1%
Price : $22.00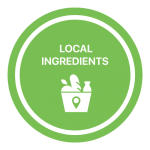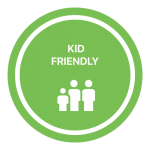 Note: We cannot guarantee any dish is allergen free. 
Weight Watchers Smart Points