This Mediterranean pasta is the ultimate easy and delicious comfort food. This dish is filled with tofurky, roasted peppers, mushrooms, tomato sauce and fresh pesto. The secret to the delicious tomato sauce is the addition of a hint of local honey, Gravelbourg mustard and smoke balsamic vinegar from OLiV. We know you will fall in love with this dish just like we did. Simple, flavourful, amazing!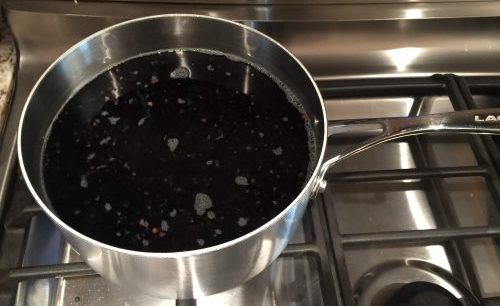 Cook the lentils: Rinse the lentils in a colander. In a medium pot add the lentils and water (about 2 cups, about 4 cups, about 6 cups). Ensure there is about 2 inches of water above the lentils. Bring the water to a boil. Reduce the heat to low, cover and simmer for 15-20 minutes or until the lentils are cooked through.
Preparation: Rinse and dry all produces. Preheat the oven to 400° F. Dice the bell pepper and the onion in roughly 3 cm squares & slice the mushrooms in 1 cm slices. In a large pot, bring water (about 4 cups, about 8 cups, about 12 cups) to a boil for the pasta.
Cook the vegetables: Line a baking sheet with parchment paper. Place the bell pepper & onion, mushroom on the baking sheet. Add the salt (1/8 tsp, 1/4 tsp, 1/2 tsp) & pepper (1 pinch, 1/8 tsp, 1/4 tsp ) & drizzle with oil (1/2 tsp, 1 tsp, 1 1/2 tsp). Combine vegetables & ensure they are placed in a single layer. Cook in the oven for about 15  – 20 minutes until the vegetables are tender.
Cook the pasta: Once the water is boiling, add the pasta, stir, cover & cook 10 minutes or until desired texture.
Gluten friendly: The gluten free pasta is aldente in 8 minutes.
Drain the pasta: Once the pasta is cooked, drain them and add them back to the pot.
Combine & serve: Add the roasted vegetables, the tomato sauce, and the pesto to the pasta. Combine. Serve in individual bowl.
Included
2 portions
4 portions
bell pepper
onion
mushroom
Rotini pasta
tomato sauce
pesto - nut free
water*
oil*
salt*
pepper*
Recommended Wine Pairings
BERINGER MAIN & VINE CABERNET SAUVIGNON
A strong vanilla flavour with blackberry on the finish. Soft, smooth tannins. 
Region: California, USA
Alcohol: 13%
Price (SLGA): $12.78

E&J GALLO FAMILY VINEYARDS CHARDONNAY
Flavours of citrus notes, hints of vanilla and a dash of oak. The mouth-feel is soft, with a medium weight and slight crispiness. A lingering finish taste of ripe, red apples. 
Region: California, USA
Colour: White
Alcohol: 12%
Price (SLGA): $10.09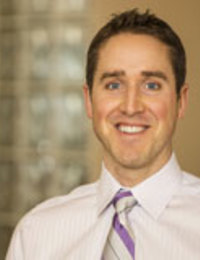 Dr Craig Herrington Naturopath
MUSHROOM
Mushrooms can produce their own vitamin D from the sun (just like us!) Leaving 3oz of sliced mushrooms in direct sun for 15 minutes gives you 200-800iu of vitamin D!
Lacey Engel, Registered Dietician
Sauces 
Dips and sauces can be a fun way to customize a meal to your little one's taste preferences. Think sweet, spicy, savoury, or salty.
Making this recipe with kids?
Ask the child to help by completing step 6.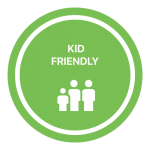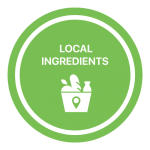 Note: We cannot guarantee any dish is allergen free. 
Weight Watchers Smart Points