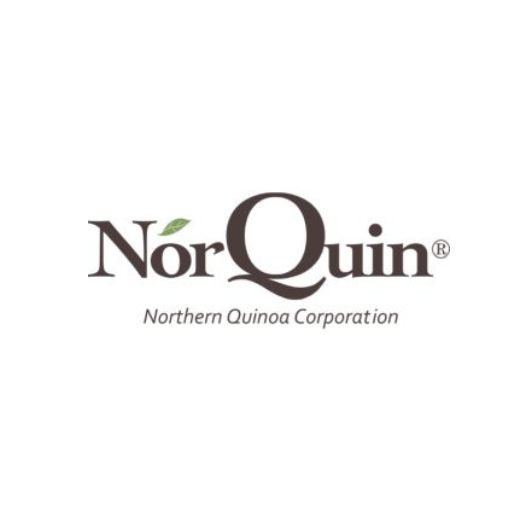 A growing plant-based market has given NorQuin (Northern Quinoa Production Corporation) a clear path to growth in the foodservice industry. The Saskatoon-based quinoa supplier is the largest vertically integrated producer of quinoa in Canada and has been supplying bakeries and cereal manufacturers since 1994. It's now capitalizing on a unique opportunity to be a part of a shift in the foodservice market.
Joe Dutcheshen — a Kamsack, Sask. native — started growing the seed in 1992 and NorQuin has since partnered with a number of retail chains and distributors, including UNFI, Sobeys and Safeway.
In 2015, Dutcheshen sold a majority of the company to The Production Board — a San Francisco-based technology and investment firm. In 2017, it launched Tiny Hero Foods and recently partnered with Ardent Mills, allowing the company to step into the ancient-grain space and test value-added quinoa products, such as puffs, flour and flakes.
NorQuin currently has four varieties of quinoa.