Its Backyard BBQ Burger time! Oh my gosh! These burgers are built with a juicy beef pork patty topped with tapenade sauce, fresh greens and a potatoe salad. We know you will enjoy every bite of this sun filled burger!
Featured Saskatchewan Producers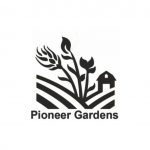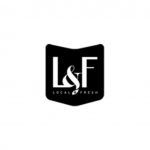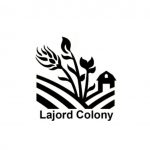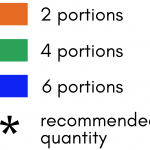 Bake the potatoes: Wash and rinse all produce. Turn on the oven (for patatoes)* AND the BBQ (for burger patties)** to 430F. Line a baking sheet with a non-stick sheet or parchment paper. Wash the potatoes and cut in 2 cm (1 inch) dices. Drizzle with oil (1/2 tsp, 1 tsp, 1  1/2 tsp), salt (1/8 tsp, 1/4 tsp, 1/2 tsp), and pepper (1 pinch, 1/8 tsp, 1/4 tsp). Combine to ensure even coating and place in an even layer to ensure the potatoes cook evenly. Bake in the oven about 20 minutes or until the potatoes are fully cooked and start to become golden. Keep the oven on to heat the buns.
*Note: If you have a vegetable basket you can cook your potatoes on the BBQ instead of the oven. Cook the potatoes about 20 minutes, turning mid way through cooking.
**Note: You can also cook the patties in a lightly oiled pan on medium heat – about 6-7 minutes per side.
Cook the patties: While the potatoes are baking, cook the beef and pork burger patties on the BBQ until fully cooked – about 5 minutes a side. 
Note: Ensure the patties are cooked at a minimal internal temperature of 165 F.
Heat the buns: Cut the buns in 2 and place them on a baking sheet, cut side down. Heat the buns in the oven for about 1-2 minutes. 
Finish the potatoe salad: In a small bowl, add the tapenade and water (1 to 1 1/2 tbsp, 1 1/2 to 2 tbsp,  2 to 3 1/3 tbsp) and combine to give the tapenade the consistency of a creamy dressing. Start by adding the smaller amount of water and combine. If you would like a lighter consistency add more water in small increment. 
Cut the dill in about 1cm pieces. In a medium bowl add half the tapenade, dill and roasted potato.  Combine.
Assemble & serve: Garnish each burger with some tapenade, a burger patty, and mixed greens. Serve with a side of potato salad.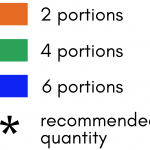 Included
2 portions
4 portions
6 portions
Potatoes
Beef & Pork patty
fresh dill
mixed greens
tapenade
bun
*tapenade: Mayonaise, French style mustard, dill pickles, vinegar, garlic, spices, salt & pepper. 
*Vegan tapenade: Cashew, coconut mylk, French style mustard, dill pickles, vinegar, garlic, spices, salt & pepper. 
PELEE ISLAND GEWURZTRAMINER
Pale straw/yellow colour; floral, ripe peach, honey and lychee fruit aromas; off-dry, light to medium bodied, softly structured with balanced acidity, flavours of honeysuckle, rose water, pear, citrus and lychee; hints of spice on the finish.
Region: Ontario
Colour: White
Alcohol: 12.5%
Price (SLGA): $12.99
FOLONARI VALPOLICELLA DOC
Ruby red colour; light cherry and spice aromas; light bodied with soft berry flavours.
Region: California
Colour: Red
Alcohol: 12.5%
Price (SLGA): $14.84
DILL
Dill is high in calcium, vitamin A, and vitamin C. Dill also contains monoterpens, compounds which help the body naturally detoxify.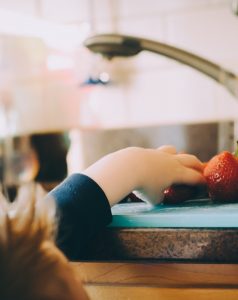 Cooking for kids?
Go easy on the dill as kids may not like it's flavour.
Making this recipe with kids?
Ask the child to help by completing step 6: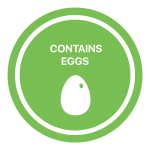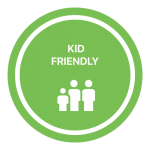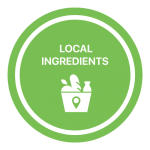 Note: We cannot guarantee any dish is allergen free. 
Weight Watchers Smart Points