These super easy and quick pitas are perfect for a busy night! After making this recipe we are sure you will be ready to take on anything! This pita is served with meatballs, tatziki sauce, Kalamata olives, cucumber, tomatoes and lettuce!  Yummy!
Featured Saskatchewan Products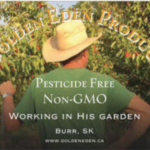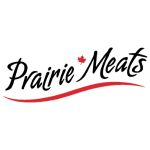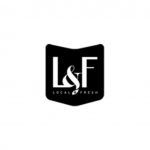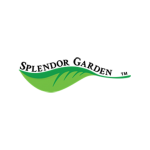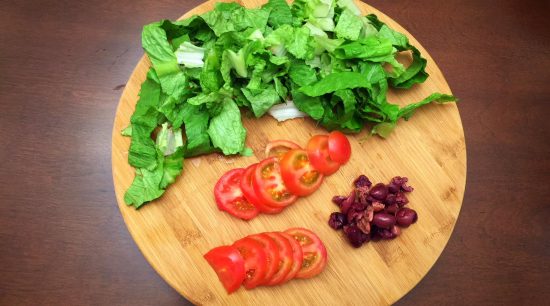 Setup & prepare the vegetable: Preheat the oven to 400F. Wash and rinse all produce.
Remove the pits of the kalamata olives. Thinly slice the cucumber and tomatoes.
Cook the meatballs:Place the Greek meatballs on a lined baking sheet. Cook for 20 minutes.
Heat the pita: Preheat a pan on medium-high. Place a pita in the pan. Sprinkle a few drops of water around the outside of the pita.
Cover the pan with a lid. Heat the pita for 20-30 seconds on each side. Place in a towel to keep warm. Heat the other pitas.
Assemble & serve: Open the pitas, fill with romaine lettuce, tomatoes, cucumbers, kalamata olives, meatballs and drizzle with the tatziki sauce. Roll up the pitas and serve.
included
2 portions
4 portions
6 portions
Greek meatballs
tomato
cucumber
romaine lettuce
kalamata olives
tatziki sauce
pita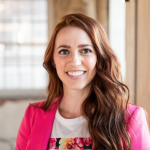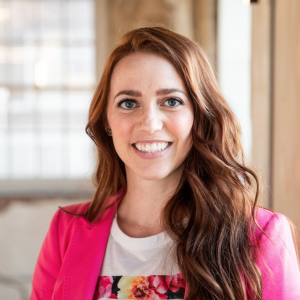 Lacey Engel, Registerd Dietician
Cooking for kids?
Dips and sauces can be a fun way to customize a meal to your little one's taste preferences. Think sweet, spicy, savoury, or salty.
Making this recipe with kids?
Ask the child to help by completing step 2 & 4:
Remove the pits from the kalamta olives
Assemble their pitas with the garnish of their choice
Dr. Craig Herrington, Naturopath
SEASONAL VEGTABLES
Eating seasonal vegetables, ideally local if possible, is not only an important environmental strategy, but also has many health benefits. Vegetables grown in season, have higher soluble vitamins and flavonoids (those disease fighting powerhouses).
LA VIEILLE FERME GRAND PREBOIS
A deep purple color, this ripe selection leads with lush aromas of raspberry jam, blueberry and boysenberry, all of which carry through to the fruit-forward palate. Medium tannins and ample acidity provide good framing to the fruity richness, resulting in a crushed velvet texture.
Region: Rhone, France
Colour: Red
Alcohol: 12%
Price (SLGA): $13.53

BOUTINOT PASQUIERS GRENACHE CINSAULT
This luscious and textural blend is very much a food wine; rich currant flavours provided by Grenache and tangy raspberry and spice from Cinsault before a dry and fresh finish.
Region: France
Colour: Rose
Alcohol: 13%
Price (SLGA): $13.52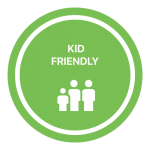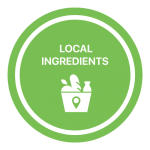 Note: We cannot guarantee any dish is allergen free.