Fettuccine is one of our favourite pastas! They are an Italian specialty that you are sure to fall in love with! This pasta is filled with beef, mushrooms, onion, and sundried tomatoes in a rich and creamy rose sauce. Within minutes you will have a dish the whole family will love!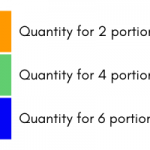 Setup & cut the vegetables

:  
Bring
water
to a boil for the
fettuccine
. Season the
water
with
salt
.
Cut the sundried tomatoes, mushroom and the onion in thin slices. Cut the eggplant in small dices.
Cook the vegetables:
Lightly
oil
a pan and cook the
mushrooms
,
onion
and
eggplant
on medium heat for
5 to 10 minutes
. Season with
salt & pepper.
Cook the pasta: Once the water is boiling, add the fettuccine, stir, cover and cook 8 to 9 minutes for al dente.
Reserve pasta water in step 5.
Gluten Free: Cook the gluten free linguine for 7 minutes for al dente.
Cook the beef: Add the beef and the sundried tomatoes to the vegetables. Season the beef with salt & pepper. Break up the beef. Cook for 10 minutes.
Note: ensure the ground beef is cooked to a minimum temperature of 160°F
Make the sauce:
Reserve

3 tbsp,

6 tbsp, 

9 tbsp
of
pasta
water
(use in step 6). Drain the
fettuccine
.
Add the
tomato sauce
and
cream
to the
vegetables
and
beef.
Bring the sauce to a boil.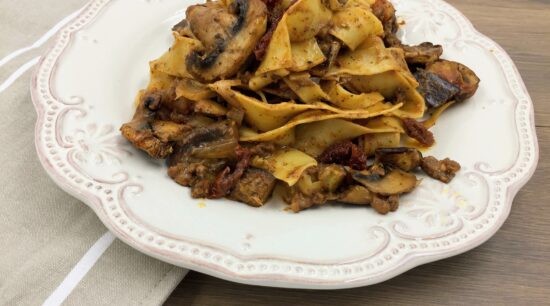 Finish the pasta:
Add the
fettuccine
to the
sauce
. Combine.
1 tbsp
at a time, add
pasta water
to thin the
sauce
as desired. Serve. 
2 portions
4 portions
6 portions
onion
mushroom
eggplant
Fettuccine
ground beef
tomato sauce
cream
sundried tomatoes
E&J GALLO FAMILY VINEYARDS CHARDONNAY
Flavours of citrus notes, hints of vanilla and a dash of oak. The mouth-feel is soft, with a medium weight and slight crispiness. A lingering finish taste of ripe, red apples. 
Region: California, USA
Colour: White
Alcohol: 12%
Price (SLGA): $10.09

BERINGER MAIN & VINE CABERNET SAUVIGNON
A strong vanilla flavour with blackberry on the finish. Soft, smooth tannins. 
Region: California, USA
Alcohol: 13%
Price (SLGA): $12.78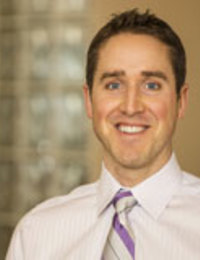 Dr Craig Herrington Naturopath
MUSHROOM
Mushrooms can produce their own vitamin D from the sun (just like us!) Leaving 3oz of sliced mushrooms in direct sun for 15 minutes gives you 200-800iu of vitamin D!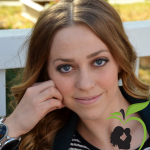 Lacey Engel, Registered Dietitian
BUFFET STYLE
Buffet style is best. Serve your meal at the table rather than pre-portioning for your kids. Let everyone fill their plates with as much or as little as they like to eat.
MAKING THIS RECIPE WITH KIDS?
Ask the child to help at steps 5:
fettuccine: durum wheat
onion
mushroom
eggplant
ground beef
tomato sauce: Tomato coulis, water, Italian spice blend, sugar, salt.
cream
sundried tomatoes: tomato, oil
Vegan adaptation: 
Gluten friendly adaptation: 
fettuccine (gluten free): chickpea flour, red lentil flour,green pea flour, navy pea bean flour.
Note: We cannot guarantee any dish is allergen free.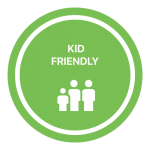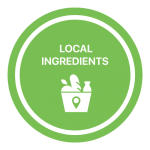 Note: We cannot guarantee any dish is allergen free. 
Weight Watchers Smart Points