Long day? Too tired to cook? We know the feeling. ZestyKits believes being short of time shouldn't stop you from cooking and enjoying delicious and healthy food. In 15 minutes and a few chops you've got a showstopper on the table. This dish is filled with an orchestra of beautiful and simple flavours that will surprise you! Perfectly aldente linguine and juicy chicken are coasted with a rich pea pistou topped with  lightly steamed snap peas, fresh mint, parmesan and red chili flakes.  Green peas are the star of this dish. Why peas, you ask? Well, first peas are delicious and second each cup is filled 8 grams of protein and 68% of your recommended daily vitamin A. When you have a dish that's family friendly and ready in 15 minutes, you know you're onto a winner.
Featured Saskatchewan Products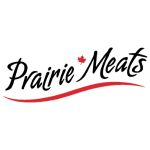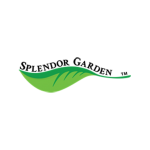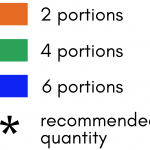 Setup & cook the chicken: Preheat the oven to 375F. In a pot, bring water to a boil for the linguine.

Place the chicken breast on a lined baking sheet. Drizzle with oil. Cook for 15 minutes*.
Using 2 forks, shred the chicken in medium pieces.
*Note: Ensure the chicken cooked to a minimal internal temperature of 145F.
Preparation: Rinse and dry all produces. Remove the shell the sugar snap peas. Separate the fresh mint leaves.
Cook the sugar snap peas: In an oiled pan on medium heat, add the peas and the sugar snap peas. Stirring regularly cook for 3 minutes.
Cook the linguine: Add the linguine to the boiling water, stir and cook for 10 minutes. Once the pasta is cooked, reserve pasta water (1/4 cup, 1/2 cup, 3/4 cup) and set aside. Drain the pasta using a colander & add to the pan with the peas.
Drain the linguine and add to the peas.
Combine: Add the pea pistou and half the pasta water. Combine. Check the sauce consistency and add more pasta water to thin sauce as desired. Add the chicken and combine. Taste and add salt as desired.
Garnish & serve: Garnish each bowl with Parmesan, mint and red chili flakes. Serve.
Included
2 portions
4 portions
6 portions
Lemon & pepper chicken
mint
sugar snap peas
fresh peas
Pea pistou
linguine
Parmesan
red chili flakes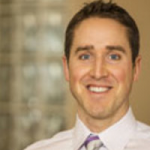 Dr. Craig Herrington, Naturopath
MINT
Mint has been used for thousands of years to treat upset stomach or indigestion. More recent research has found it effective in treating symptoms of irritable bowel syndrome, gastric ulcers, as well as an anti-microbial agent.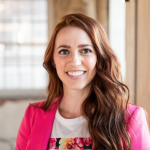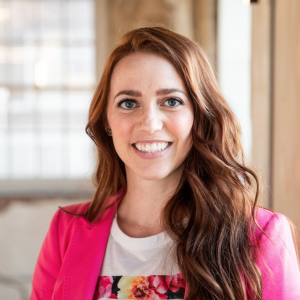 Lacey Engel, Registered Dietitians
Cooking for kids?
Introduce vegetables slowly to children. When introducing a new vegetable. you can encourage children to help prepare the ingredient and encourage them to taste it at different stages of the preparation. It may take many exposures for a child to learn to like a new flavour or texture.
Making this recipe with kids?
Ask the child to help by completing step 5 & 6:
BURIED HOPE CABERNET SAUVIGNON
Full-bodied wine with notes of spicy oak, sweet plum and cassis.
Region: California, USA
Colour: Red
Alcohol: 14.5%
Price (SLGA): $15.47
E&J GALLO FAMILY VINEYARDS CHARDONNAY
Flavours of citrus notes, hints of vanilla and a dash of oak. The mouth-feel is soft, with a medium weight and slight crispiness. A lingering finish taste of ripe, red apples. 
Region: California, USA
Colour: White
Alcohol: 12%
Price (SLGA): $10.09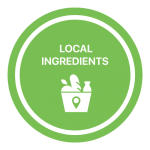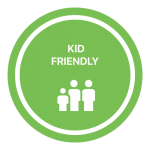 Note: We cannot guarantee any dish is allergen free.