Country apple pork sausages are the star of this dish and complement perfectly the earthiness of lentils and the sweetness of beets.  This recipe is inspired by french cassoulet. Beets and lentils compliment each other to create this comforting and healthy dish. To add freshness to this earthy dish, it is garnished with fresh carrot tops.
Featured Saskatchewan Products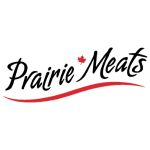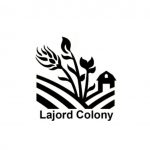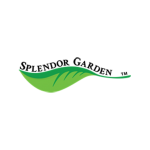 Prepare the vegetables: 
Wash and clean all produce. 
Peel the beets. Cut the beet, onion and celery in 1 cm dices.
Cook the onion: 
In an
oiled
pot on medium heat, add
the 
onion
and cook
for
4 minutes
.
Add the beets and celery to the onion. Season with salt & pepper.
Start the lentils:
Strain the 
lentils
with
bay leaf
and rinse well. Add the 
lentils with
bay leaf
to the vegetables. Add
water*
(
2 cups,
4 cups
,
6 cups
)
.
Season with
salt & pepper.
*Note: The water should covers the lentils by about 2 cm.
Cook the lentils and vegetables:
Bring to a boil. Reduce heat and cook for

20-25 minutes

, until the lentils are just tender, adding more water if necessary.
Cook the sausage: In a generously oiled heavy skillet on medium heat, add the country apple pork sausages. Cook for 10 – 12 minutes turning regularly.
Let rest for a few minutes and slice the country apple pork sausages.
Note: Ensure the sausage is cooked to at least 165F.
Garnish & serve: Cut the carrot tops in about 1 inch pieces. Garnish the lentils with sausage and carrot tops. 
Included
2 Portions
4 Portions
6 Portions
Country apple pork sausage
French lentils & bay leaf
Onion
Beet
celery
Garlic
carrot tops
Dr. Craig Herrington, Naturopath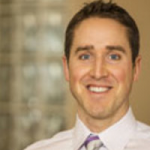 Owner: Regina Naturopathic
BEETS
Interestingly, using an anti-bacterial mouthwash, prevents the conversion of the active ingredient from beets and eliminates most beneficial effects.
Lacey Engel, Registered Dietician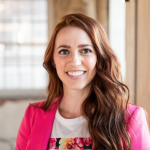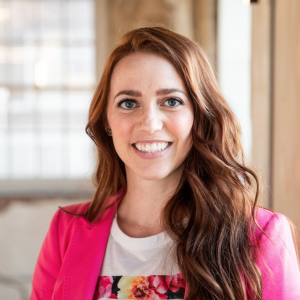 Owner: Beyond Baby Nutrition
Introducing new foods 
It can take up to 20 different exposures of the same food before some kids may even try it. So keep calm, and offer the same food in different ways.
Making this recipe with kids?
Ask the child to help with step 5 & 6 by:
Prepare the rosemary
Garnish & serve
Lighting Rock, Pinot Noir 2017
A delightfully delicate and light bottle of rose petals and cherries.
Region: Okanagan, Canada
Colour: Red
Alcohol: 12%
Alto Landon, MilHistoria 2017
Intense and bright picota cherry colour. The nose is clean and intense, lots of black fruits, candy and floral notes.  A medley of plum, strawberry, black cherry and black currant with undertones of white pepper, earthy notes, and a very pleasant balsamic end with a hint of sweetness.
Region: Manchuria, Spain
Colour: Red
Alcohol: 14%
Lentils & bay leaves
beets
onion
celery
garlic
apple pork sausage – prairie meats
carrots tops
Note: We cannot guarantee any dish is allergen free.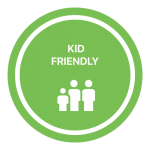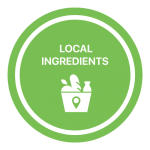 Note: We cannot guarantee any dish is allergen free.