What's better than a marinera meatball sub?  This sub is packed with juicy beef and pork meatballs. These tender meatballs are coated with the ZestyKit signature marinera sauce and dressed with a creamy chipotle sauce. Serve this sub with a side salad topped with creamy chipotle.
Featured Saskatchewan Farmers & Producers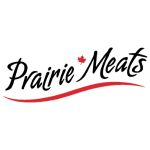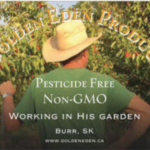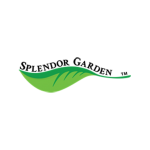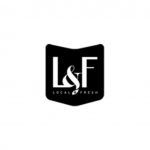 Cook the meatballs:Preheat the oven to 425F.
Place the meatballs on a lined baking sheet. Cook for 20 minutes.
Note: ensure the meatballs are cooked to a minimal internal temperature of  160F.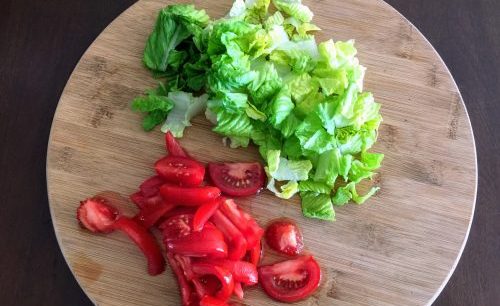 Prepare the salad: While the meatballs are cooking, cut the tomato. Assemble the salad and garnish with half of the chipotle mayo.
Heat the sub buns:  Heat the sub buns in the oven for 2-4 minutes. 
Combine the tomato sauce & meatballs: Heat the marinera sauce in a covered bowl in the microwave.
In a medium bowl, place the meatballs and the marinera sauce. Combine. 
Assemble & serve: Assemble the subs. Drizzle the rest of the chipotle mayo on the meatballs and serve with the side salad.
2 portions
4 portions
6 portions
meatballs
chipotle mayo
marinera sauce
buns
romaine
tomato
Note: Full list of ingredients at the bottom of the page.
Dr. Craig Herrington, Nathuropath
Vegetables
Vegetables are the best way to get your daily vitamins and minerals. The goal is to eat 5 servings or more per day (~2-3 cups).
Lacey Engel, Registered Dietician
Get kids in the kitchen
Get those kids in the kitchen! Little ones as young as two years old can help with meal prep. When kids help prepare food, they may be more likely to try the same food at the table.
Making this recipe with kids?
Ask the child to help by completing step 1, 3 & 4:
Place the meatballs on the lined baking sheet.
Place the buns on the lined baking sheet.
Combine the tomato sauce & meatballs
BERINGER MAIN & VINE CABERNET SAUVIGNON
A strong vanilla flavour with blackberry on the finish. Soft, smooth tannins. 
Region: California, USA
Alcohol: 13%
Price (SLGA): $12.78

E&J GALLO FAMILY VINEYARDS CHARDONNAY
Flavours of citrus notes, hints of vanilla and a dash of oak. The mouth-feel is soft, with a medium weight and slight crispiness. A lingering finish taste of ripe, red apples. 
Region: California, USA
Colour: White
Alcohol: 12%
Price (SLGA): $10.09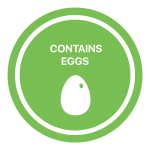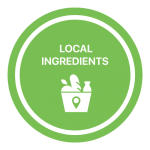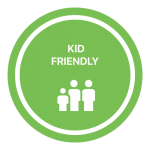 Note: We cannot guarantee any dish is allergen free. 
marinera sauce (crushed tomato, tomato paste, sugar

,

basil, oregano, parsley, garlic powder, salt, rosemary, thyme

)

sub buns (enriched wheat flour, water, yeast, sugar/glucose-frutose, wheat gluten, salt, soybeans and/or canola oil, soy lecithin, cultured wheat starch)

 meatballs – beef and pork meatballs by Prairie Meats (old fashioned).

chipotle mayo (mayo (canola oil, water, liquid whole egg, vinegar, liquid yolk, salt, sugar, spices, concentrated lemon juice, calcium disodium edta), Chipotle Lime hot sauce (white vinegar, apple cider vinegar, onion, chipotle pepper, jalapeno pepper, thai chili pepper, lime, garlic, salt, brown sugar, kaffir lime leaves), vinegar, paprika, salt)

romaine

tomato

love
Gluten friendly adaptation
Gluten free sub buns: water, corn starch, liquid egg-white, tapioca starch, brown rice flour, soybean and/or canola oil, sugar, yeast, chicory root inulin, psyllium husk, xanthan gum, cultured corn syrup solids, modified cellulose, powdered cellulose, salt, citric acid, thiamine, riboflavin, niacin, iron, folate, amylase.