Long day? Too tired to cook? We know the feeling. ZestyKits believes being short of time shouldn't stop you from cooking and enjoying great food. In a few chops you've got a showstopper on the table. This dish is filled perfectly cooked rigatoni, italian sausages from the Italian Star Deli, roasted peppers, mushrooms and fresh pesto. When you get comforting & kid friendly flavours in minutes, you know you're onto a winner.
Featured Saskatchewan Products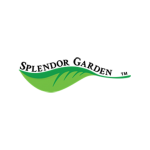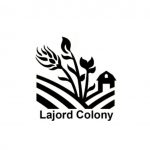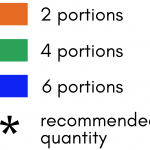 Setup & cook the vegetables: Rinse and dry all produces. Preheat the oven to 400° F. In a large pot, bring salted water to a boil.
Slice the bell pepper and the mushrooms. Dice the onion.
Cook the vegetables: On a lined baking sheet, place the bell pepper, onion and mushroom. Drizzle with oil and season with salt & pepper. Cook for 15 minutes until the vegetables are tender.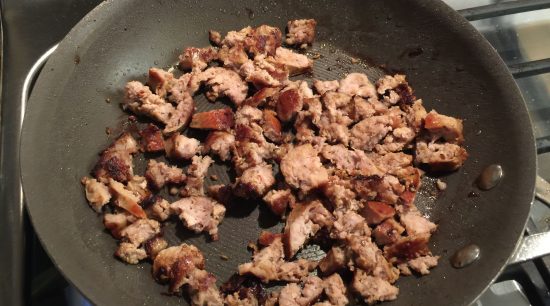 Cook the Italian sausage: In an oiled pan, cook the Italian sausages for 10 minutes*.

Note: Ensure the Italian sausages are cooked to at least 165F.
Cook the pasta: Once the water is boiling, add the pasta, stir, cover and cook 9 to 10 minutes or until desired texture.
Once the pasta is cooked, save pasta water 1/4 cup (2p), 1/2 cup (4p), 3/4 cup (6p) and set aside. Drain the pasta & add back to the pot. 
Gluten Friendly: Cook the pasta 8 minutes or until desired texture. 
Combine & serve: Add the roasted vegetables, the Italian sausage, and the pesto to the pasta. Add about half the pasta water. Combine. Check the sauce consistency and add more pasta water to thin sauce as desired. Serve.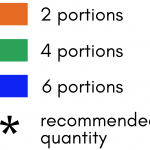 Elementor
Elementor Pro
Elementor Extra
Elementor Extra+
Italian Sausage
onion
bell pepper
mushroom
rigatoni
pesto
Dr. Herrington's
Health Fact
ONIONS
Cutting onions release strong sulfuric compounds that lead most people to tear up. Several tactics to reduce that effect include splashing white vinegar on the cutting board, cutting onions under cold running water, and even chewing gum.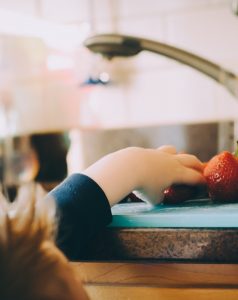 Cooking for kids?
Introduce vegetables slowly to children. When introducing a new vegetable. you can encourage children to help prepare the ingredient and encourage them to taste it at different stages of the preparation. It may take many exposures for a child to learn to like a new flavour or texture.
Making this recipe with kids?
Ask the child to help by completing step 1 & 5:
Preparation: under supervision you can ask the child to help by cutting vegetables 
Combine & serve
BERINGER MAIN & VINE CABERNET SAUVIGNON
A strong vanilla flavour with blackberry on the finish. Soft, smooth tannins. 
Region: California, USA
Alcohol: 13%
Price (SLGA): $12.78
E&J GALLO FAMILY VINEYARDS CHARDONNAY
Flavours of citrus notes, hints of vanilla and a dash of oak. The mouth-feel is soft, with a medium weight and slight crispiness. A lingering finish taste of ripe, red apples. 
Region: California, USA
Colour: White
Alcohol: 12%
Price (SLGA): $10.09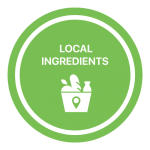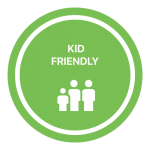 Note: We cannot guarantee any dish is allergen free.