This pork noodle bowl is chewy, crunchy and fresh. The delicious sauce in this dish is guaranteed to take your noodle bowl game to the next level of deliciousness! Quick, easy and bursting with flavours, this meal will become a favourite!
Featured Saskatchewan Products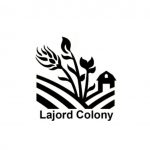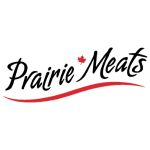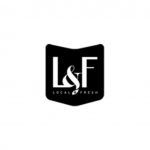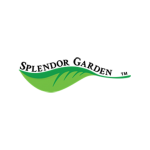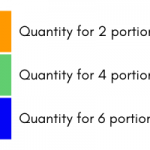 Setup & prepare the vegetables:
In a pot, bring
salted water
to a boil for the
noodles
. Rinse and dry all produces.
Peel the
carrots
. Cut the 
carrot
 in thin slices. Cut the 
bok choy
 in half lenght-wise, then cut each half in 3 segments length-wise.
Zesty Tip: 
Ensure to have a piece of the core on each segment so the bok choy pieces don't fall apart. If cooking for kids, it is recommended to remove the core so the bok choy pieces are smaller.
Cook the carrots:  In a pan on medium heat, add (3 tbsp, 6 tbsp, 9 tbsp) of water and the carrots. 
Cook the carrots for 5 minutes.
Cook the pork: Add the pork to the carrots. Season with salt & pepper.  Cook the pork for 6 minutes.

Add the sesame ginger sauce. Combine.

Note: ensure the pork is cooked to a minimum temperature of 145°F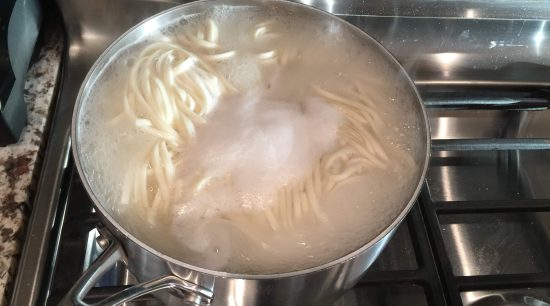 Cook the noodles: Add the noodles to the boiling water and cook for 4 minutes or until desired tenderness. Drain the noodles.
Gluten friendly cook the noodles: Cook the gluten free noodles for 7 minutes. Drain.
Add the bok choy: Add the bok choy to the carrots and pork. Combine.
Cover the pan with lid and cook for 3 to 4 minutes, stirring half way. 
Add the noodles to the vegetables and pork. Combine.
Garnish & serve: Thinly slice the green onion. Roughly chop the peanuts.  
In individual plates, place the noodles and garnish with the green onion and peanuts. Serve. 
Elementor
Elementor Pro
Elementor Extra
Elementor Extra+
ground pork
ramen noodles
carrot
bok choy
hoisin ginger sauce
green onion
peanuts
oil*
salt*
water*
Dr. Craig Herrington Naturopath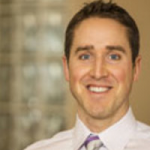 CARROTS
1 square meter of carrot production, is adequate to fulfil the vitamin A needs of an adult for 1 year! Plant them in the garden!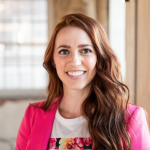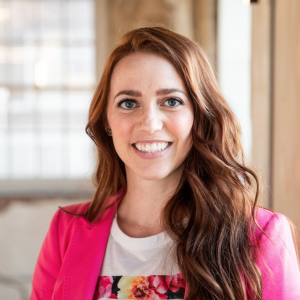 Cooking for kids?
Go easy on the sesame ginger sauce as some children may not be used to these spices. 
Making this recipe with kids?
Ask the child to help by completing step 4, 5 & 6:
Cook the carrots
Add the bok choy
Garnish & Serve
Heritage Road Bloodstone Shiraz Grenache
Aromas of black pepper, blueberry and plum fill the glass. Flavours of ripe fruit, mulberry and blackberry finished with spicy pepper and creamy vanilla oak characters. This balanced shiraz shows rich fruit characters, a medium body and good persistence
Region: South Autralia
Colour: Red
Alcohol: 13%
Price (SLGA): $14.65

Living sky winery Rhubarb
Mellow earthy rhubarb with a delightfully light, lemony touch.
Region: Perdue, SK
Colour: White
Alcohol: 12.7%
Price (SLGA): $23.30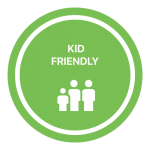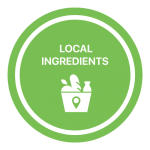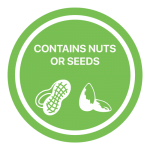 Note: We cannot guarantee any dish is allergen free.