This pepperoni mushroom pizza is an amazing comfort dish!  Pizza is a fun dish to make as a family. You won't believe how easily this crowd pleaser comes together! Every one will want seconds. This pizza comes with a side of tomato salad with balsamic dressing.
Zesty Tip: Pizza dough: 
FREEZE your dough If you will not use it by the best before date.
WARM your dough to room temperature for an hour before rolling it. It will keep its' shape easier.
Featured Saskatchewan farmers & producers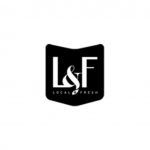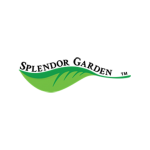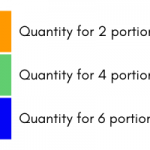 Setup & cut the mushrooms: Preheat the oven to 425F.
Cut the mushrooms in thin slices.
Roll out the pizza dough: lightly dust a clean counter surface with flour 1 tbsp (2P), 2 tbsp (4P), 3 tbsp(6P). Lightly coat the pizza dough with flour. Roll the pizza dough to 1/2 cm thick. If the dough is sticky, dust it and the counter with more flour. Place the pizza dough on the lined baking sheet. Use your hands to pull and shape the pizza dough.
Fun idea – Individual pizza. For individual pizzas devide the dough in the number of pizzas required. Roll each dough to 1/2 cm thick.
Gluten-Friendly: Skip this step.
Garnish & bake the pizza:
Evenly spread the
siganture
pizza sauce
 on the
pizza
dough
. Evenly place the 
pepperoni,
mushrooms
 and
mozzarella
 on the pizza.
Bake for 15 minutes or until the crust is golden under the pizza and the mozzarella is bubbly. Cut and serve.
Gluten-Friendly: Bake 8-10 minutes or until the mozzarella is golden.
Cut the tomatoes: Dice the tomatoes.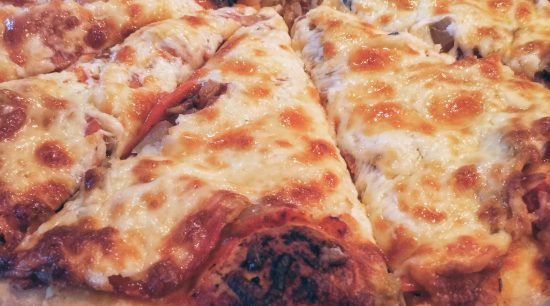 Assemble the salad & serve: In a large bowl, add the lettuce, tomatoes and balsamic dressing. Combine. Slice the pizza and serve.
2 portions
4 portions
6 portions
pepperoni
mushroom
pizza dough
signature pizza sauce
mozarella
lettuce blend
mini cucumber
tomatoes
balsamic dressing
BERINGER MAIN & VINE CABERNET SAUVIGNON
A strong vanilla flavour with blackberry on the finish. Soft, smooth tannins. 
Region: California, USA
Alcohol: 13%
Price (SLGA): $12.78

E&J GALLO FAMILY VINEYARDS CHARDONNAY
Flavours of citrus notes, hints of vanilla and a dash of oak. The mouth-feel is soft, with a medium weight and slight crispiness. A lingering finish taste of ripe, red apples. 
Region: California, USA
Colour: White
Alcohol: 12%
Price (SLGA): $10.09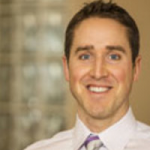 Dr. Craig Herrington Naturopath
TOMATO
Tomatoes are great for your immune system!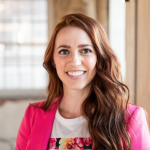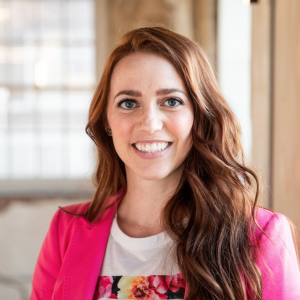 Lacey Engel, Registered Diatitian
GET COOKING
Get those kids in the kitchen! Little ones as young as two years old can help with meal prep. When kids help prepare food, they may be more likely to try the same food at the table. 
MAKING THIS RECIPE WITH KIDS ? 
Children are significantly more likely to try new foods when they helped prepare it. Let the child help complete these steps: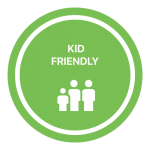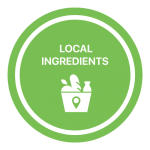 Note: We cannot guarantee any dish is allergen free. 
Weight Watchers Smart Points