This Mediterranean pasta is the ultimate easy and delicious comfort food. Ratatouille is a traditional French vegetable stew that captures the sun filled flavours of summer. This ratatouille pasta features roasted chicken breast, bell peppers, zucchini, onion. The secret to this delicious tomato sauce is the simple ingredients we use to make it from scratch:  Diced tomatoes, tomato paste, water, Herbe de Provence, garlic powder, salt, sugar. We know you will fall in love with this dish just like we did. Simple, flavourful, amazing!
Note: Because your kit is filled with local and seasonal ingredients, some ingredients shown in the picture may be substituted. The basil was replaced with fresh Italian parsley.
Featured Saskatchewan producers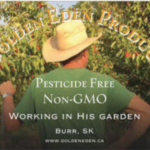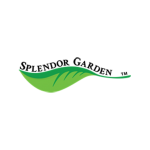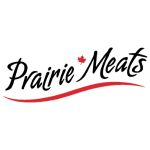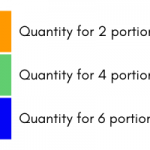 Set up & cut the vegetables: Preheat the oven to 400° F. Bring salted water to a boil in a large pot. Rinse and dry all produces.
Cut the bell pepper and the onion in medium dice. Cut the zucchini in small dice. Separate the Italian parsley leaves.
Cook the vegetables: Place the bell pepper, onion and zucchini on a lined baking sheet. Drizzle the vegetables with oil. Season with salt & pepper. Combine and place the vegetables in a single layer. Cook for 25 minutes.
Cook the chicken:  Place the Herbes de Provence chicken breast on a lined baking sheet, Drizzle with oil and season with salt & pepper. Cook for 15 minutes*.
Using 2 forks, shred the chicken in medium pieces.
*Note: Ensure the chicken is cooked to a minimum internal temperature of 165F.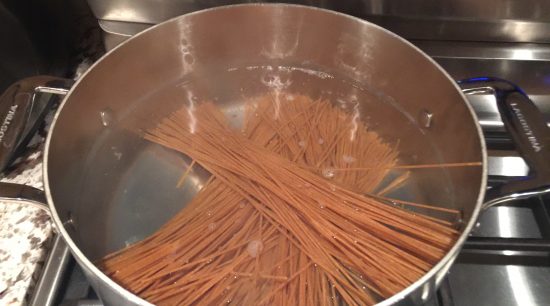 Cook the spaghetti: Add the spaghetti to the boiling water. Stir, cover and cook for 8 minutes for al dente. Drain in a colander.
Gluten Friendly 
Cook the spaghetti for 7 minutes.
Heat the sauce: Heat the signature tomato sauce in a pot for 5 to 10 minutes. Add the spaghetti  to the sauce. Combine.
Combine & serve: Add the roasted vegetables and the chicken to the spaghetti. Combine. Garnish with Italian parsley leaves. Serve. 
2 portions
4 portions
6 portions
chicken with herbes de Provence
bell pepper
onion
zucchini
spaghetti
spaghetti (GF)
signature tomato sauce
Italian parsley
Dr. Craig Herrington, Naturopath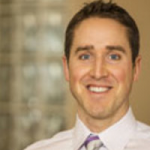 Owner of Regina Naturopathic
ONION
Onions are high in the flavonoid quercetin, which has been found to improve allergy symptoms and reduce cancer risk. The sulfur compounds help lower blood pressure and prevent platelets from sticking together (which can reduce ones risk of a heart attack or stroke).
Lacey Engel, Registered Dietician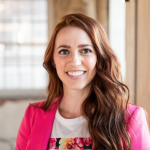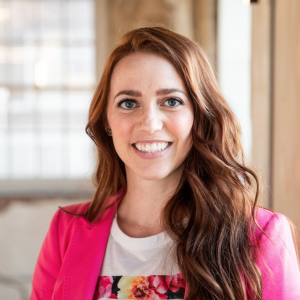 Owner of Beyond Baby Nutrition
NEW FOODS 
It can take up to 20 different exposures of the same food before some kids may even try it. So keep calm, and offer the same food in different ways.
RECIPE TIP 
Feel free to slowly introduce new vegetables to children. 
MAKING THIS RECIPE WITH KIDS? 
Ask the child to help by completing step 6
– Step 6: Combine & serve 
E&J GALLO FAMILY VINEYARDS CHARDONNAY
Flavours of citrus notes, hints of vanilla and a dash of oak. The mouth-feel is soft, with a medium weight and slight crispiness. A lingering finish taste of ripe, red apples. 
Region: California, USA
Colour: White
Alcohol: 12%
Price (SLGA): $10.09

BERINGER MAIN & VINE CABERNET SAUVIGNON
A strong vanilla flavour with blackberry on the finish. Soft, smooth tannins. 
Region: California, USA
Alcohol: 13%
Price (SLGA): $12.78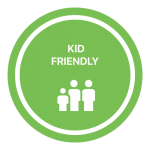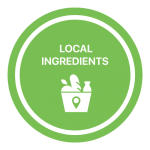 Note: We cannot guarantee any dish is allergen free. 
Weight Watchers Smart Points