Mushrooms, eggplant, thyme, and beef are a match made in heaven. Folded into a tomato sauce spiced with the comforting fall flavours of paprika, cumin, oregano, cinnamon, and smoke. This ragu is served over creamy polenta, it doesn't get much better than this!
Featured Saskatchewan farmers & producers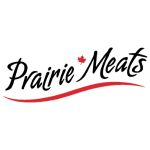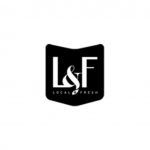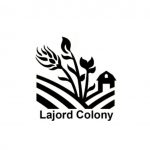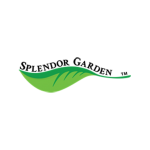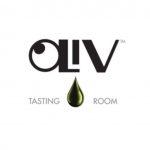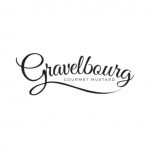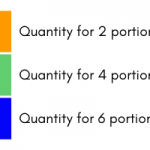 Setup & prepare the vegetables

: Wash and clean all produce.
Thinly slice the mushrooms. Cut the eggplant and the onion in small dice.
Separate the thyme leaves from the stem.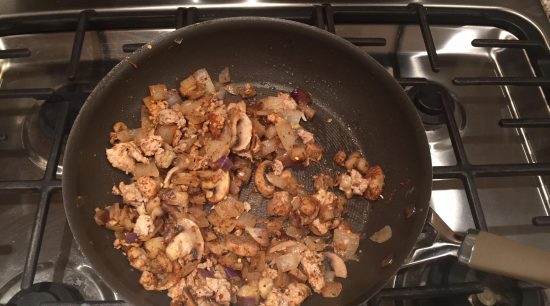 Cook the beef & vegetables
:
In an oiled pan on medium heat, add
the
onion
,
ground beef
,
eggplant
and
mushrooms
. Season with
salt & pepper
. Cook for

15 minutes

.
Start the polenta
:
In a pot, combine

1 1/2 cup

(2p),

3 cup

(4p),

4 1/2 cup

(6p) cup of water, the

1/2 cup

(2p),

1 cup

(4p),

2 1/4 cup

(6p) cup of milk and salt to taste. Bring almost to a boil on medium heat.
Finish the ragu
:
Add the
polenta spice blend
to the vegetables and beef. Cook for
1 minute
. Add the
signature tomato sauce
, and
1/3 cup

(
2p
),

2/3 cup

(
4p
),

1 cup

(
6p
)
 of
water
.
Taste and adjust the seasoning. Let simmer uncovered on low heat until the polenta is ready (step 5).
Finish the polenta: Once the water and milk is almost boiling, slowly add in the cornmeal whisking constantly.
Simmer the polenta, stirring frequently, until the mixture is smooth, tender, and creamy, 3 minutes.
Garnish & serve: In individual bowls, place the polenta. Top with the ragu and garnish with thyme. 
2 portions
4 portions
6 portions
eggplant
mushrooms
onion
thyme
ground beef
polenta bake spice blend
signature tomato sauce
cornmeal
Dr. Herrington's
Health Fact
EGGPLANT
Eggplant contains a potent anioxidant called nasunin, Nasunin has been shown to help protect brain cell membranes from damage.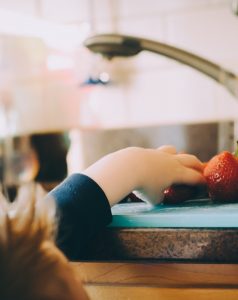 Cooking for kids?
Feel free to go easy on the polenta bake spice blend to make the flavours of the dish more kid friendly.
Making this recipe with kids?
Ask the child to help by completing step 5:
Painted Turtle Carbernet Sauvignon
Ripe and velvety currant and blackberry flavours
Region: Canada
Colour: Red
Alcohol: 12.5%
Price (SLGA): $10.58
Jackson-Triggs Proprietors Selection Chardonnay
Dry and full-bodied with aromas reminiscent of ripe apples and pears. A hint of oak and butter combine for a lingering, complex finish.
Region: Canada
Colour: White
Alcohol: 12.5%
Price (SLGA): $11.26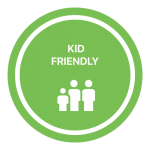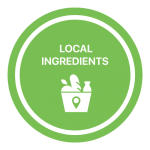 Note: We cannot guarantee any dish is allergen free.