This beautiful sunshine filled dish is the perfect supper during a sunny day. This recipe is filled with 3 types of protein: chicken, quinoa AND chickpeas (in the sundried tomatoe and lemon hummus). This Mediterranean chicken dish is filled with herb chicken, tomatoes, cucumber, spinach, quinoa black olives and is topped with savory sundried tomato and lemon hummus. This recipe is super easy and delicious! 
Featured Saskatchewan farmers and producers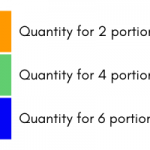 Setup & cook the chicken: Bring water to a boil.

Preheat the oven to 350F. Place the lemon chicken on the baking sheet and cook 15 minutes*. Slice the chicken.

*Note: Ensure the chicken is cooked to at least 165F.
Cook the quinoa: Cook the quinoa like pasta.
Add the quinoa to the boiling water, reduce the heat to low/medium and cook uncovered until desired texture is reached: 15 – 18 minutes. Using a strainer, strain and rinse the quinoa.
Prepare the vegetables & the olives: Wash and rinse all produce. Cut the tomatoes in medium dices. Slice the cucumber.  Remove the pits from the kalamata olives.
Serve – dinner style: Assemble the salad: laituce, cucumbers, tomatoes black olives and 1 tbsp/person of the sundried tomatoes  lemon hummus.
Serve the chicken with the quinoa and  sundried tomatoes  lemon hummus.
Serve – bowl style: This dish can be served as a bowl by placing all the ingredients in large individual bowls. 
Zesty tip: This dish is also delicious the following day. Add the hummus just before eating – the vegetables will stay crunchy.
included
2 portions
4 portions
6 portions
lemon chicken
quinoa
spinach
mini cucumber
tomato
kalamata olive
sundried tomatoes lemon hummus
Dr. Craig Herrington, Naturopath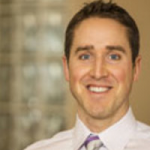 LEMON
Lemon are not only a rich source of vitamin C, but the juice can also help the body extract beneficial phytonutrients from other food. One study found that adding lemon to vegetables made the nutrients in those vegetables 30% more absorbable!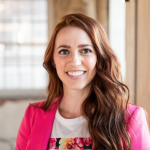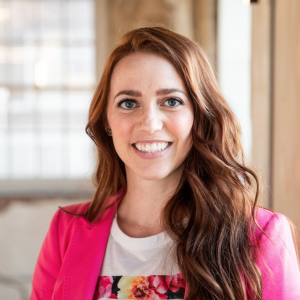 Cooking for kids?
Slowly introduce new flavours to children: e.g. Sundried tomatoe lemon hummus. 
Making this recipe with kids?
Ask the child to help in steps 3 & 4.
Wash and rinse all produce. Remove the pits from the kalamata olives.
Serve 
JP CHENET RESERVE PINOT NOIR
Raspberry and cherry aromas with a touch of spice. A red berry flavour with a medium finish.
Region: France
Alcohol: 12%
Price (SLGA): $15.04

COPPER MOON CHARDONNAY
A lemon yellow coloured wine with aromas of ripe apple, pear, pineapple and a touch of floral. It is a soft, medium-bodied wine with flavours of ripe stone fruit and a touch of citrus on the finish.
Region: British Columbia, Canada
Colour: White
Alcohol: 13%
Price (SLGA): $11.13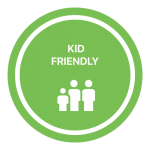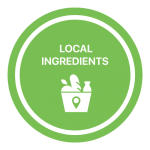 Note: We cannot guarantee any dish is allergen free.