Hawaiian beef kabobs are such an amazing yet simple dish. They are filled with fresh island flavours coming together in a glorious Hawaiian Pineapple marinade, perfectly roasted beef cubes, rainbow cooked vegetables and spiced rice. This dish is a delicious way to welcome BBQ season!
Cook the rice: In the sink, place the brown rice in a strainer and rinse it well. In a pot, add the brown rice, water (1 1/3 cup, 2 1/3 cup, 3 2/3 cup), salt (1/8 tsp, 1/4 tsp, 1/2 tsp) and stir. Bring to a boil on high heat. Reduce the heat to medium/low, cover and cook for 25 minutes or until the water is absorbed and the rice is tender. Remove the pot from the heat and set aside. When the rice is cooked, add half of the Hawaiian pineapple marinade (3 tbsp, 1/3 cup, 9 tbsp) and lightly fluff the rice with a fork to ensure the sauce is combined. 
Note: If you are using wooden skewers, soak them in water at least 10 minutes. 
Prepare the vegetables: Wash and rinse all produce. While the rice is cooking, slice the zucchini in 1 cm slices, dice the red onion in half and then each halves into 6. Dice the bell pepper in 4 cm dices and cut the mushroom in quarters.
Assemble the vegetable kabobs: Turn on the BBQ to 400F. Assemble the skewer, alternating the vegetables. Lightly brush the vegetables with oil (1/2 tsp, 1 tsp, 1 1/2 tsp).
Note: If you don't have a BBQ, you can bake the kabobs in the oven at 400F for 15 minutes or until the vegetables are cooked but still crunchy.
Cook the kabobs: Place the vegetable kabobs and beef kabobs on the BBQ and cook about 5 minutes on each side. Brush the kabobs with the remaining Hawaiian pineapple marinade. Brush the kabobs 3-4 times while they are cooking.  
Serve: On individual plates, serve the vegetable and beef kabobs with the spiced rice. 
2 portions
4 portions
6 portions
Beef kabobs
Hawaiian marinade
brown rice
zucchini
mushrooms
bell pepper
red onion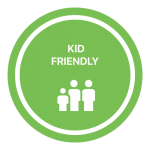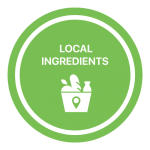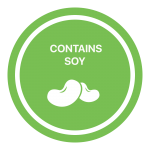 Note: We cannot guarantee any dish is allergen free.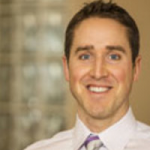 Dr. Craig Herrington, Naturopath
BELL PEPPERS 
Bell peppers are high in phenolics and vitamin C which can help prevent cholesterol oxidation (damage).
Red peppers contain the highest amounts of vitamin C.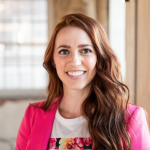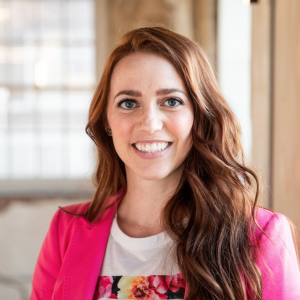 Lacey Engel, Registered Dietitian
Cooking for kids?
Dips and sauces can be a fun way to customize a meal to your little one's taste preferences. Think sweet, spicy, savoury, or salty. 
Making this recipe with kids?
Ask the child to help by completing step 3:
BERINGER MAIN & VINE CABERNET SAUVIGNON
Rich deep ruby colour; moderate aromas of dark berries, cassis and vanilla; flavours of juicy berry fruit, vanilla and sugarplums; dry, medium-bodied with silky tannins.
Region: California
Colour: Red
Alcohol: 13%
Price (SLGA): $12.78
SAWMILL CREEK SAUVIGNON BLANC
A crisp, dry wine with notes of citrus fruit, herbs and a hint of oak.
Region: Okanagan valley
Colour: White
Alcohol: 12%
Price (SLGA): $10.09