It's time for POUTINE! Yum!! Discover Italian Poutine which is like a traditional poutine with bolognese sauce. This poutine is made with home made bolognese sauce filled with beef, pork, onion, carrots, mushrooms and celery. The oven baked fries and veggie filled bolognese sauce gives this poutine a healthy twist the whole family is sure to love.
Setup & prepare the fries: Wash and rinse all produce.  Preheat the oven to 430F.
Peel the potatoes and cut in fries shape, about 1 cm thick. Place the fries on a lined baking sheet. Drizzle with oil. Season with salt & pepper.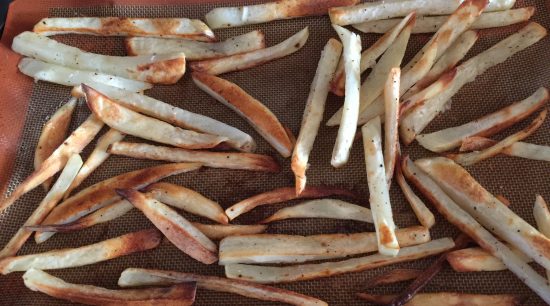 Bake the fries: Combine to ensure even coating and place in an even layer. Bake for 25 to 30 minutes or until the potatoes are golden.
Cut the vegetables:  Wash and rinse all produce. Finely chop the celery, carrot, onion and mushrooms. 
Start the bolognese sauce: Heat a drizzle of oil in a pan on medium-high heat. Add the all the vegetables. Cook for 5 minutes. Add the ground beef and pork. Season with salt & pepper. Cook for 5 minutes.
Finish the bolognese: Add the bolognese sauce mix. Combine. Cook on medium-low for 10 minutes.
Assemble & serve: Serve the fries with the bolognese sauce and the cheese. Bon Appétit!
Included
2 portions
4 portions
6 portions
Potatoes
chedard cheese curds
bolognese sauce mix
ground beef & ground pork
mushrooms
celery
carrot
onion
E&J GALLO FAMILY VINEYARDS CHARDONNAY
Flavours of citrus notes, hints of vanilla and a dash of oak. The mouth-feel is soft, with a medium weight and slight crispiness. A lingering finish taste of ripe, red apples. 
Region: California, USA
Colour: White
Alcohol: 12%
Price (SLGA): $10.09

BERINGER MAIN & VINE CABERNET SAUVIGNON
A strong vanilla flavour with blackberry on the finish. Soft, smooth tannins. 
Region: California, USA
Alcohol: 13%
Price (SLGA): $12.78

Dr. Craig Herrington, Naturopath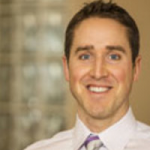 MUSHROOMS
Mushrooms can produce their own vitamin D from the sun (just like us!) Leaving 3oz of sliced mushrooms in direct sun for 15 minutes gives you 200-800iu of vitamin D!
Lacey Engel, Registered Dietician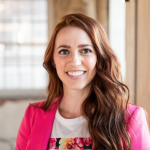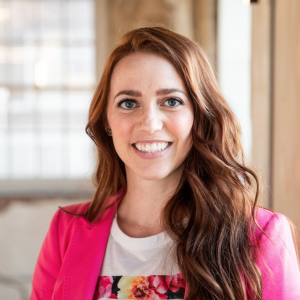 Cooking for kids?
To help your children discover and develop their taste buds, let them make their own poutine. The ingredients are fairly popular with children. Place everything in the centre of the table and let everyone serve themselves.
Making this recipe with kids?
Cook with children by asking them to help in steps: 
2: Combine the fries, oil and salt on the baking sheet. Place in an even layer. 
3: Wash the vegetables.
5: Combine the bolognese sauce.
6: Assemble their own poutine!
Potatoes
Lean ground beef and ground pork
Bolognese sauce mix: tomato coulis, dry basil, sugar, dry parsley, garlic powder, salt, pepper.
Mushroom
Cheese curds: Fresh pasteurized milk, salt, bacterial culture, microbial enzyme.
Carrot
Onion
Celery
Vegan, Dairy-Free adaptations:
Vegan Mozzarella: Filtered Water, Organic Palm Fruit Oil+, Modified Corn And Potato Starches, Natural Flavors (Plant Sources), Less Than 2% Of: Pea Fiber, Pea Starch, Bamboo Fiber, Calcium Phosphate, Rice Flour, Organic Vegetable Glycerin, Cellulose, Sunflower Lecithin, Sea Salt, Carrageenan (Vegetable Source), Calcium Sulfate, Citric Acid, Xanthan Gum, Disodium Phosphate, Sodium Citrate.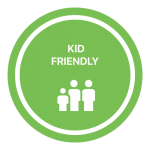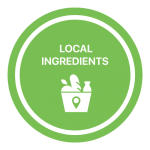 Note: We cannot guarantee any dish is allergen free.