We've taken everything that's delicious about Greece to bring you this easy, nourishing bowl. This Greek bowl is an explosion of Mediterranean flavours. This dish is filled with roasted Greek potatoes, Greek meatballs, cucumber, tomatoes, black olives, spinach and is topped with Greek dressing. 
Featured Saskatchewan Products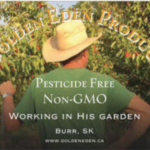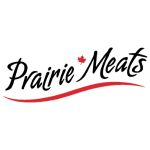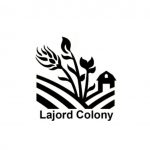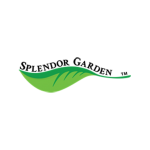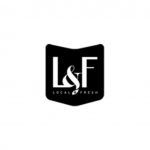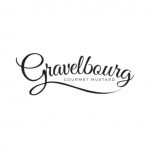 Prepare the potatoes: Rinse and dry all produces. Preheat the oven to 450F.
Cut the potatoes in small dices (1 1/2cm).
Bake the potatoes & meatballs:  Place the potatoes on a lined baking sheet. Drizzle with oil. Season with salt & pepper and the Greek spice. Combine to coat evenly. Bake 15 minutes.
Reduce the heat to 350F. Add the Greek meatballs to the baking sheet. Cook an additional 20 minutes*.
Note: Ensure the meatballs are cooked to at least 160F.
Prepare the vegetables & olives: Cut the tomatoes in medium dices. Cut the cucumber in thin slices.
Remove the pits from the Kalamata olives and roughly chop them.
Garnish & serve: In individual plates, place spinach, roasted potatoes. meatballs, tomatoes, cucumber, fetta and Kalamata olives. Drizzle with Greek dressings. Serve.
Included
2 Portions
4 Portions
6 Portions
Greek meatballs
Potato
Greek spice
cucumber
tomato
kalamata olives
fetta
spinach
greek dressing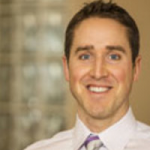 Dr. Craig Herrington, Naturopath
BLACK OLIVES
Olives are a key component of the mediterranean diet, the diet that has the most evidence for long term health outcomes.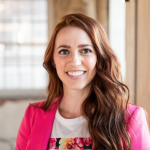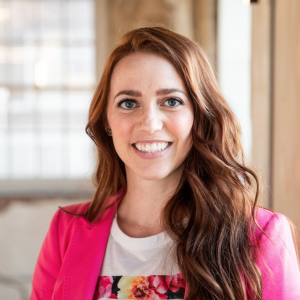 Lacey Engel, Registered Dietician
Buffet Style is best. Serve your meal at the table rather than pre-portioning for your kids. Let everyone fill their plates with as much of as little as they like to eat. 
Making this recipe with kids?
Ask the child to help with the following steps:
Start baking the potatoes
Prepare the olives, cucumber & tomatoes
Garnish & serve 
Call 306-586-9720 to order your wines. Click here  to see their full wine offering.
Bret Brothers, Mâcon 2016

Region:Mâcon, France
Colour: White
Alcohol: 12.5%
Price: $45.75

Azimut Blanc 2017
Region: Penedès, Spain
Colour: White
Alcohol: 11.5%
Price: $20.27
Saskatchewan made wine recommendation
Living sky winery Rhubarb
Mellow earthy rhubarb with a delightfully light, lemony touch.
Region: Perdue, SK
Colour: White
Alcohol: 12.7%
Price (SLGA): $23.30

potatoes
feta: pasteurized goat's milk, calcium chloride, microbial enzyme, bacterial culture, packaged in brine (water, salt, calcium chloride, lactic acid, natamycin)
kalamata olives
tomato
cucumber
beef & pork meatballs: Prairie meats old fashion meatballs, dill, oregano, lemon zest, mint, garlic granule, black pepper.
Greek spice: dill, oregano, lemon zest, mint, garlic granule, black pepper.
Greek dressing: grapeseed oil, lemon juice, apple cider and/or red wine vinegar, dijon mustard, brown sugar, dill, oregano, lemon zest, mint, garlic granule, salt, black pepper.
No dairy adaptation:
no dairy/vegan feta:  coconut milk, cashews, nutritional yeast, maple syrup,  garlic granule, salt, pepper.
Note: We cannot guarantee any dish is allergen free.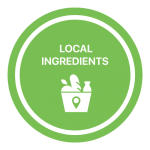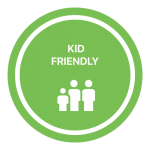 Note: We cannot guarantee any dish is allergen free. 
Weight Watchers Smart Points