This bacon split pea soup is heart warming. Yellow peas are packed with fiber, protein, and tons of vitamins. Topped with crunchy bacon and sour cream and served with a warm ciabatta bun, this soup feels like a warm hug.  
Featured Saskatchewan farmers & producers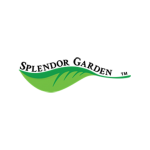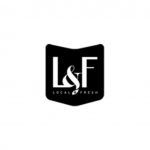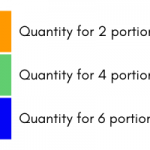 Cook the bacon: Cut the bacon in thin slices.
In a pot, heat a drizzle of oil. Add the bacon and cook for 5 minutes. Set the bacon aside.
Keep enough bacon fat in the pot to cook the onion.
Cut & cook the onion: Dice the onion.
Cook the onions on medium heat in the pot with the bacon fat for 5 minutes.
Cook the soup:  Rinse the yellow split pea in a strainer.
Add the yellow split pea, half the bacon, spice blend and water 3 1/2 cups (2p), 7 cups (4p), 10 1/2 cups (6p) to the onions. Bring to a boil and let simmer on low-medium heat for 40 minutes.
When the soup has about 10 minutes left to simmer, preheat the oven to 400F for the ciabatta.
Finish

the

soup & heat the ciabattas
:
Place the
ciabatta
in the over for
2 minutes
.
Place the soup in the blender* and blend until smooth, 1 minute.
Return the soup to the pot and season with salt & pepper. Combine and bring to a simmer. Taste and adjust seasoning.
Note: Ensure to not overfill the blender. If needed blend in multiple batches.
Garnish & serve: Garnish with sour cream and bacon. Serve with the warm ciabatta. 
Included
2 portions
4 portions
6 portions
bacon
onion
yellow split pea
spice blend
sour cream
ciabatta
Dr. Craig Herrington, Naturopath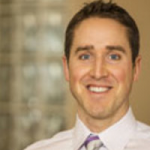 Owner of Regina Naturopathic
SPLIT PEA 
A 25 year study of 16,000 men, found that those who regularly consumed legumes (like dried peas) had an 82% lower risk of heart disease.
Lacey Engel, Registered Dietician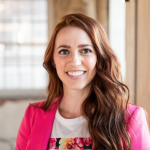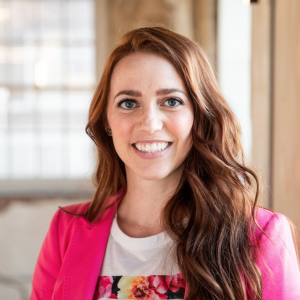 Owner of Beyond Baby Nutrition
Get those kids in the kitchen! Little ones as young as two years old can help with meal prep. When kids help prepare food, they may be more likely to try the same food at the table.
Making this recipe for kids?
Soup can be hot and uncomfortable to eat for children. You can place the soup in a larger bowl so it cools down.
Making this recipe with kids?
Ask the child to help by completing step 6:  
Brumont merlot-tannat
Bright, bold aromas of cherry, plum, raspberry and strawberry also including toasted nuts, oak and hints of vanilla.
Region: South-West France
Colour: Red
Alcohol: 13.5%
Price (SLGA): $13.97
E&J Gallo family vineyards chardonnay
Flavours of citrus notes, hints of vanilla and a dash of oak. The mouth-feel is soft, with a medium weight and slight crispness. A lingering finish tastes of ripe, red apples.
Region: California
Colour: White
Alcohol: 13%
Price (SLGA): $10.20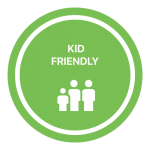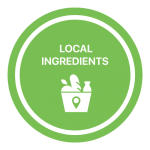 Note: We cannot guarantee any dish is allergen free.