This Vietnamese bowl is easy to prepare, healthy and light light. This dish is filled with vermicelli noodles topped with fresh vegetables and herbs, an incredible lemongrass marinated chicken and is drizzled with the traditional Vietnamese sauce: Nuoc Cham. It's better than take out and is ready in 30 mins. We know you will love it!
Featured Saskatchewan farmers & producers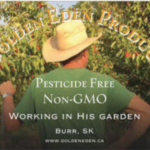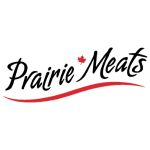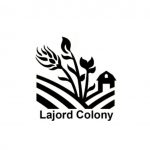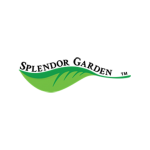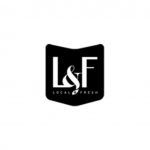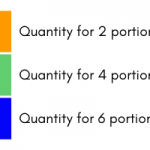 Boil water & slice the chicken: In a large pot, bring water to a boil for the vermicelli.

Cut the lemongrass chicken in ½ cm slices.
Cook the chicken:  In an oiled pan on medium high, place the lemongrass chicken slices. Season with salt. Cook for 3 minutes* per side, until caramelized and slightly crispy on each side.
*Note: ensure the chicken is cooked to a minimum temperature of 165°F 
Prepare the vegetables: Rinse and dry all produces. Peel the carrots. Cut the carrot and cucumber in julienne (the shape of a match about 5 cm long).  Roughly chop the mint. Finely slice the red hot pepper.
Cook the vermicelli: When the water is boiling, add the vermicelli and cook for 2 to 4 minutes.
Strain the vermicelli under cold water. Drain and set aside. The vermicelli will be room temperature when served.
Make the vietnamese sauce:  Add the Vietnamese sauce mix to a bowl. Add water (1/4 cup, 1/2 cup, 3/4 cup). Combine.
Garnish & serve: In individual serving bowls, place the lettuce, top with the vermicelli, the carrots, the cucumber, the lemongrass chicken, drizzle with Vietnamese sauce. Garnish with fresh mint and red hot pepper.
Included
2 portions
4 portions
lemongrass chicken
carrot
mini cucumber
romaine
fresh mint
red hot pepper
vermicelli
Vietnamese sauce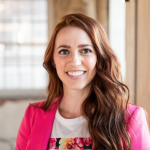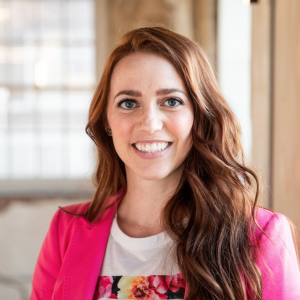 Lacey Engel, Registered Dietician
Serving Tip 
Buffet style is best. Serve your meal at the table rather than pre-portioning for your kids. Let everyone fill their plates with as much or as little as they like to eat.
Cooking for kids?
Feel free to leave out the thai chili as it is very spicy. It is recommended to slowly introduce fresh mint as it has a strong flavour.
Making this recipe with kids?
Ask the child to help by completing step 6: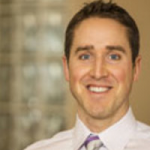 Dr. Craig Herrington Naturopath
CUCUMBER
Cucumbers are one of the few foods that we eat without removing the seeds. Interestingly, it is the cucumber seeds that contain a number of carotenoids and flavonoids that can help protect our heart and blood vessels. Cucumbers also have compounds called cucurbitacins that have anti-cancer effects and help manage blood sugar.
CONO SUR ORGANIC SAUVIGNON BLANC
Mineral and citric, with herbal hints and notes of white flowers and melon on the nose. A balanced wine with a long mineral finish.
Region: San Antonio Valley, Chili
Colour: White
Alcohol: 13.5%
Price (SLGA): $13.15

BURIED HOPE CABERNET SAUVIGNON
Full-bodied wine with notes of spicy oak, sweet plum and cassis.
Region: California, USA
Colour: Red
Alcohol: 14.5%
Price (SLGA): $15.47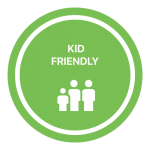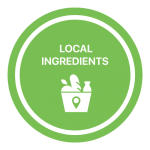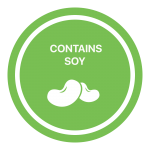 Note: We cannot guarantee any dish is allergen free. 

Fish sauce is in the Vietnamese sauce
Weight Watchers Smart Points