Take out your chopstick, find a good movie on Netflix and get ready for all the satisfaction of teriyaki stir-fry take out and none of the guilt! This maple ginger stir-fry satisfies even the strongest craving for takeout. This dish is super easy and is filled with broccoli, bell pepper, spiced chickpeas and green beans. The ginger maple stir-fry sauce is filled with savoury soy sauce, spicy ginger, maple syrup, toasted sesame oil and garlic.
Featured
Saskatchewan
Products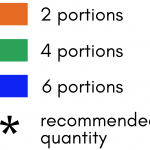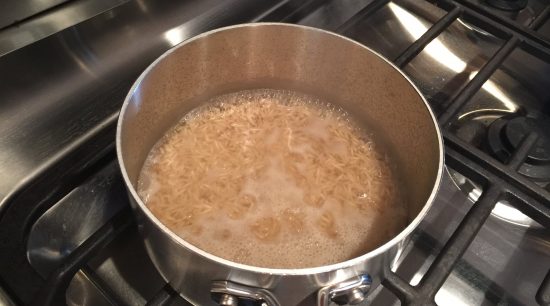 Prepare and cook the rice:  In the sink, place the rice in a strainer and rinse it well.  In a pot, add the brown rice, water (1 cup,  2 cup, 3 cups), salt (1/8 tsp, 1/4 tsp, 1/2 tsp) and pepper (1 pinch, 1/8 tsp, 1/4 tsp) and stir. Bring to a boil on high heat. Reduce the heat to low, cover and cook 25 minutes or until the water is absorbed and the rice is tender. 
Preparation:  wash and dry the vegetables.  Cut the broccoli* in bite size florets.  Cut the bell pepper in 1/2 cm thick slices.  Cut the ends of the green beans.
*Note: Get the stink outta here! Broccoli can have a strong smell. To minimize the smell, open the bag under running cold water. This will minimize the smell and rinse your broccoli at the same time. 
Prepare the stir fry: In a pan, add oil (1/2 tsp, 1 tsp, 1 1/2 tsp), bell peppers. Cook on medium heat for about 3 minutes. Add the maple ginger stir fry sauce, the spiced chickpeas, the broccoli. Cook on medium/high heat for about 2 minutes. Add the green beans  and cook a additional 2 to 5 minutes or until the sauce thickens and the vegetables are cooked but still crunchy.
Prepare the garnish, assemble and serve:  Separate the leaves of the cliantro. 
Serve in individual plates by placing the rice at the bottom of the plate and topping it with the vegetables. Garnish with cilantro.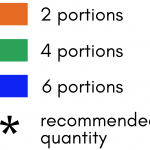 Included
2 Portions
4 Portions
6 Portions
brown rice
maple ginger stir fry sauce
spiced chickpeas
bell pepper
broccoli
green beans
cilantro
Dr. Craig Herrington, Nathuropath
Owner of Regina Naturopathic
BROCCOLI
Broccoli contains a powerful compound called sulforaphane. Recent research found that sulforaphane has the potential to slow the progression of Alzheimer's and Parkinson's disease. 
Lacey Engel, Registered Dietician
Owner of Beyond Baby Nutrition
Yum foods
Serve "Yum" foods with new foods. When your child sees food they recognize it may entice them to explore other new foods. For example, this dish may be served with plum sauce.
Cooking for kids?
Feel free to slowly introduce new vegetables to children.
Making this recipe with kids?
Ask the child to help by completing step 4 and 5.
Prepare the stir fry
Prepare the garnish, assemble and serve
STERLING VINTNER'S PINOT NOIR 
Deep ruby colour; red cherry, earthy and vanilla aromas; light to medium bodied, dry; raspberry and cherry flavours with a nice touch of spice on the finish
Region: California
Colour: Red
Alcohol: 13.5%
Price (SLGA): $14.62
Deinhard green label Riesling 
Pale straw colour; apple, melon and citrus with mineral notes on the nose; soft, off-dry wine with low alcohol and fruity flavours
Region: Germany
Colour: White
Alcohol: 10.0%
Price (SLGA): $14.02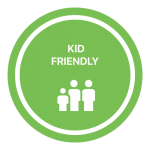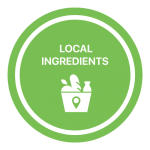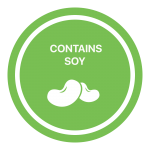 Note: We cannot guarantee any dish is allergen free. 
Weight Watchers Smart Points