This fall bowl is comforting and flavourful with a delicate sweetness. Roasted cauliflower and sweet potatoes are coated with a hint of cinnamon, nutmeg, ginger, cardamom and maple syrup. Raw apples and romaine provide provide freshness to the dish. This bowl is finished with a cashew. caramel & apple cider dressing, pumpkin seeds and corn shoots! You will love to discover these delicious fall flavours.  
Featured
Saskatchewan
Products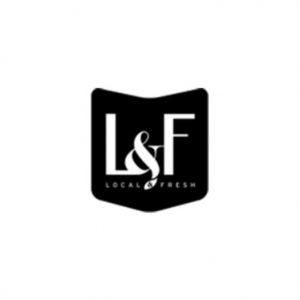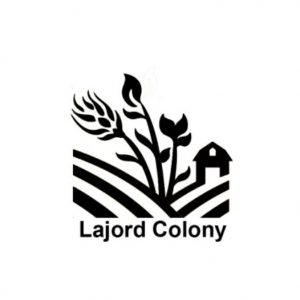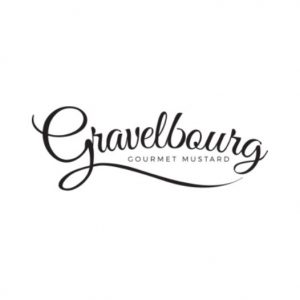 Cook the rice:  In the sink, place the brown rice in a strainer and rinse it well.  In a pot, add the brown rice, water (1 1/3 cup, 2 2/3 cup), salt (1/8 tsp, 1/4 tsp) and stir. Bring to a boil on high heat. Reduce the heat to medium/low, cover and cook 25 minutes or until the water is absorbed and the rice is tender. Remove the pot from the heat and set aside.
Turn on the oven to 400F.
Prepare & cook the vegetables:  While the rice is cooking, wash and clean all produce. Peel the sweet potatoes. Cut in 1 cm dices. Cut the cauliflower in 1 cm  florets.  Place the sweet potatoes and cauliflower dices on a baking sheet lined with parchment or non stick liner. Drizzle the vegetables with the fall maple spice blend, oil (1/2 tsp, 1 tsp), sprinkle with salt (1/8 tsp, 1/4 tsp) and pepper (1 pinch, 1/8 tsp). Combine the vegetables to ensure an even coating.  Cook for about 15-20 minutes in the oven at 400F or until the vegetables are cooked through and are starting to become golden.
Cut the romaine: Cut the romaine in about 2 cm slices. 
Cut the apple:  Cut the apple in about 1 cm dices. 
Garnish & Serve: In individual bowls, place rice, romaine, roasted cauliflower and sweet potatoes and fresh apple dices. Garnish with pumpkin seeds, cashew, caramel & apple cider dressing and corn shoots. Serve.
Included
2 portions
4 portions
brown rice
cauliflower
sweet potato
apple
pumpkin seeds
romaine lettuce
fall maple spice blend
cashew, caramel & apple cider dressing
corn shoots
oil*
pepper*
salt*
water
Dr. Herrington's
Health Fact
PUMPKIN SEEDS
Pumpkin seeds are an especially good source of zinc, copper, iron as well as magnesium and calcium.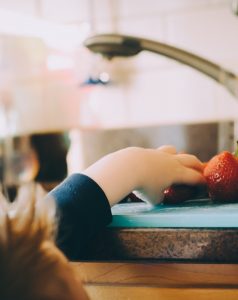 Cooking for kids?
Feel free to introduce new vegetables to children slowly. Some children may not like cauliflower and sweet potatoes. 
Making this recipe with kids?
Ask the child to help by completing step 6:
Bodegas salentein portillo pinot noir
On the nose fruit forward aromas of ripe cherries, strawberries and blackberries. A well-balanced, youthful palate, with soft tannins leading into a long finish.
Region: Mendoza, Argentina
Colour: Red
Alcohol: 14%
Price (SLGA): $13.47
Deinhard green label Riesling 
Pale straw colour; apple, melon and citrus with mineral notes on the nose; soft, off-dry wine with low alcohol and fruity flavours
Region: Germany
Colour: White
Alcohol: 10.0%
Price (SLGA): $14.02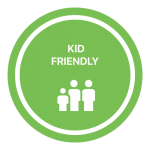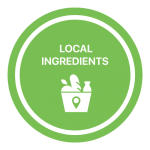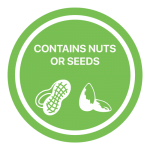 Note: We cannot guarantee any dish is allergen free.