Tender cubes of roasted sweet potatoes with caramelized onions are totally irresistible on their own, but this dish shows you a way to make them better than you've ever imagined. Combine them rich and velvety basil pesto, sweet tomatoes all stuffed in a wrap with a side of spinach and tomato salad and you've got a delicious and satisfying dinner. Any left over can be an amazing make-ahead lunch that will make your coworkers jealous.
Prepare the vegetables: Preheat the oven to 400F. Wash and rinse all produce.
Peel the sweet potatoes and cut in small dices. Thinly slice the onion.
Bake the sweet potatoes: On a lined baking sheet, place the sweet potato. Drizzle with oil and season with salt & pepper. Combine and distribute evenly.
Bake for 25 – 30 minutes or until the sweet potato dice are soft.
Caramelize the onion: In an oiled pan, add the onions. Season with salt. Stir and saute, stirring regularly for 15-20 minutes or until caramelized.
Prepare the tomatoes & warm the wraps:  Cut the tomatoes in small dices.
Heat the wraps in the warm oven for 1 minute.
Assemble the wrap:  Build the wraps with pesto, sweet potatoes, onions and half the tomatoes.
Fold the ends of the wrap and roll it up.
Make salad and serve: In a bowl, place half the tomatoes, the spinach and the balsamic dressing, combine.
Serve the wraps with the side salad. Bon Appétit!
2 portions
4 portions
6 portions
sweet potatoes
onion
tomatoes
Pesto
balsamic dressing
spinach
wrap
ANTINORI ORVIETO CLASSICO ABBOCCATO
Notes of meadow flowers and clover and fruity hints of green apples and green gages. Harmonious and sweet with firm body and an aftertaste of citrus fruits.
Region: Orvieto, Italy
Colour: White
Alcohol: 10.5%
Price (SLGA): $15.83
BODEGAS SALENTEIN PORTILLO PINOT NOIR
On the nose fruit forward aromas of ripe cherries, strawberries and blackberries. A well-balanced, youthful palate, with soft tannins leading into a long finish.
Region: Mendoza, Argentina
Colour: Red
Alcohol: 14%
Price (SLGA): $13.47
ONIONS
In the Middle Ages, onions were an acceptable form of currency, and was used to pay for rent, goods and services, and even as gifts!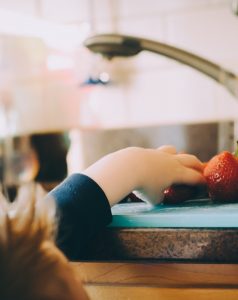 Cooking for kids?
If your child doesn't like tomatoe or any other vegetable, cook it separately and try to slowly introduce it to the child.
Making this recipe with kids?
Ask the child to help by completing step 6: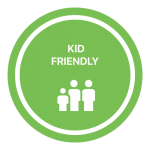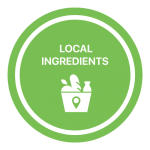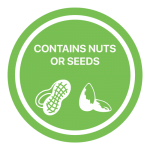 Note: We cannot guarantee any dish is allergen free.